Vihaan Networks Limited (VNL) in collaboration with Bharat Sanchar Nigam Limited (BSNL) has completed the deployment of telecom network in areas affected by left-wing extremism. This public-private partnership project is said to be the world's largest solar-powered installation, says a release from VNL. Communication Minister Shri Manoj Sinha honored VNL with a plaque and a completion certificate for the achievement.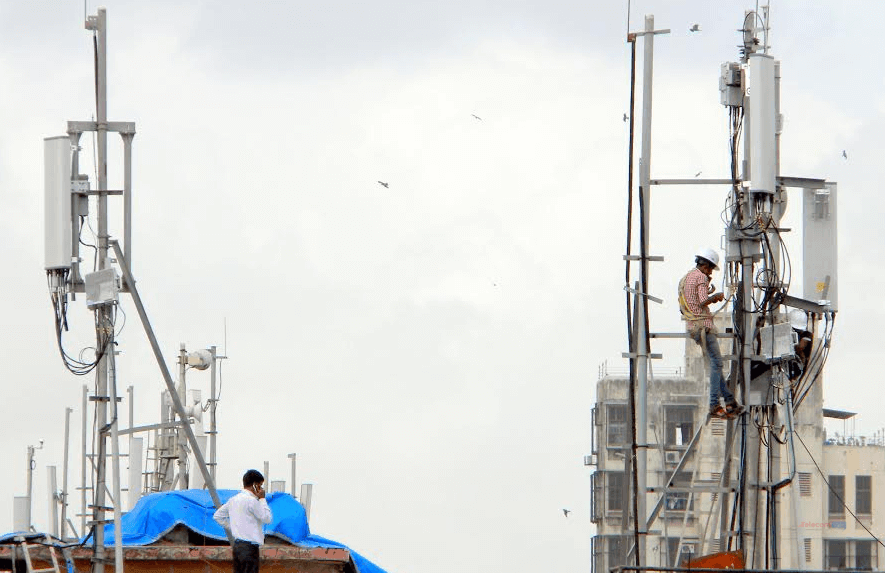 "….The deployment is completed across ten states in record time as part of a major initiative to boost development in the Red Corridor," Minister Sinha said. The company claimed to have utilized indigenously designed and manufactured technology for the purpose, in a span of fewer than 18 months. It will undertake the responsibility to manage the system for five years.
Commenting on the initiative, Mr. Anupam Shrivastava, CMD - BSNL said, "India has the second largest mobile subscriber base in the world. The government has fast-tracked reforms in the telecom sector and we continue to be proactive in resonating to the union government's vision of 'Make in India and Digital India'. VNL has been a key contributor to this endeavor, having completed the project in record time. Those involved in the felicitation are today's leaders who are establishing tomorrow's successes in our telecom sector."
Minister Sinha felicitated VNL Founder and Chairman Shri Rajiv Mehrotra at the event and congratulated the company for the timely completion of the project. The project now opened new modes of communication to the people living in the Red Corridor.
"We are proud to be contributing to the national cause through indigenously developed technology and products that are Made in India. Keeping in mind the difficult terrain, the absence of roads, electricity, and other infrastructure, we have deployed solar technology to power all equipment on the towers, making this the largest green mobile network anywhere in the world," added Mr. Rajiv Mehrotra, Founder and Chairman, Vihaan Networks Limited.