Reliance Digital has partnered with three more mobile brands to offers its Jio Preview offer. Vivo, HTC, and Intex 4G-enabled smartphones are the newly added brands that will offer Jio 4G Preview offer with unlimited data, calls and messaging for 90 days. This offer is applicable to both new and existing users of all 4G smartphones from HTC, Intex, and Vivo.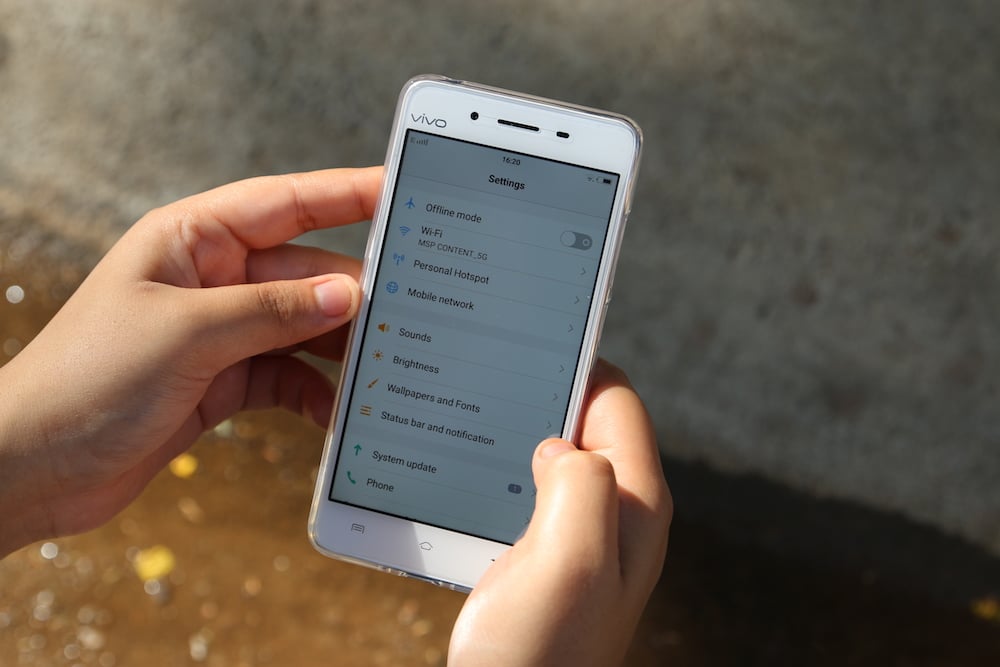 Now the total number of mobile brands carrying Jio Preview offer is 19. A few other brands with Reliance Jio offer include LYF, Samsung, LG, Panasonic, Asus, Gionee, Karbonn, Lava, Xolo, Videocon, Sansui, Sony, Micromax, YU, Alcatel, and TCL. All 4G-enabled smartphone users of the announced brands can thus, avail a free Jio SIM. To avail one, the users need to install the MyJio App, generate the code on their smartphones and submit their KYC documents at a Reliance Digital or Dx Mini Store.
Under HTC, the following smartphones will be eligible for the offer:
HTC Desire 626 dual Sim
Desire 628, Desire 630
Desire 728 Dual SIM
Desire 820
Desire 820Q
Desire 820S Dual Sim
Desire 825
Desire 826
Desire 826 DS
Desire 828 DS
Desire 830
Desire Eye
HTC 10
HTC 10 Lifestyle
HTC One A9
HTC One E9 S Dual SIM
HTC One E9+ Dual SIM
HTC One M8
HTC One M8 Eye
HTC One M9 Plus
HTC One M9e
HTC One ME Dual Sim
HTC One X9.
Intex smartphones eligible for the offer are as follows:
Intex Aqua 4G
Aqua 4G Star
Aqua 4G Strong
Aqua 4G+
Aqua Ace
Aqua Ace 2
Aqua Ace Mini
Aqua Craze
Aqua Eco 4G
Aqua GenX
Aqua Music
Aqua Power 4G
Aqua Raze
Aqua S7
Aqua Secure
Aqua Shine 4G
Aqua Strong 5.1
Aqua Super
Aqua Trend
Aqua Turbo 4G
Aqua View
Aqua Wing
Cloud 4G Smart
Cloud 4G Star
Cloud Crystal 2.5D
Cloud Fame 4G
Cloud Flash
Cloud Glory 4G
Cloud Jewel
Cloud String HD
Cloud String V2.0
Cloud Swift.
List of Vivo devices eligible for the offer:
Vivo V3
Vivo V3Max
Vivo Y21L
Vivo Y51L.