Videocon Mobiles Phones Division today announced the launch of their latest feature phone, the VPhone Grande. The VPhone Grande features a large 2.8" screen for an immersive multimedia experience along with a movie-hall like video playback. The large screen also offers the convenience of big on-screen fonts that enable elderly people to dial numbers and access on-screen menu easily.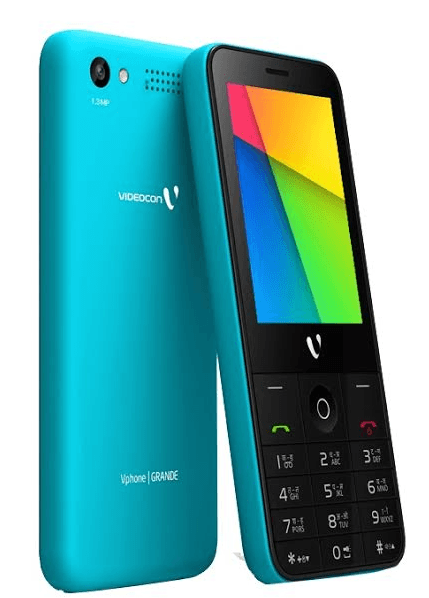 The VPhone Grande also brings to the diverse Indian consumer an easy vista to communicate via an inbuilt 6 regional language support wherein languages like Hindi, Punjabi and Tamil amongst others are supported. This device also offers the convenience of a 'Smart Call Facility' that makes the user aware of an incoming call thus removing issues of missed important calls.
While the standout features of the VPhone Grand make it the best in class device designed for the larger consumer preference, its range of smart features makes it a class leading device. The device features a 2.8" QVGA Display, 1.3MP camera, 1100mAH battery and several other features like a Movie Juke Box Application, Security Inbox, Smart Auto Call Recording feature, Smart Call Divert feature and many more which provide a wholesome user experience.
The VPhone Grande is priced at Rs. 1950.