Trai is all set to enforce its order on call drops mandating telcos to compensate customers for failed calls, following a Delhi High Court order that upheld the decision by telecom regulator. Telecom Minister Ravi Shankar Prasad has informed that the penalty incentive and disincentive regulations of Trai has been upheld by the court, so Trai will enforce it.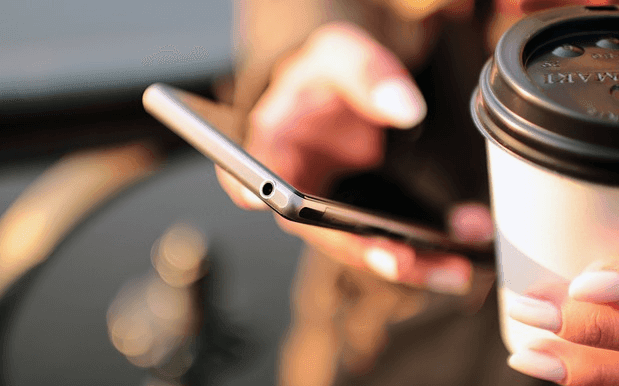 He however said call quality has been improving but operators need to further enhance the service quality. According to him, telcos have put up 65,000 base tower stations (BTS) across the country in the last six months, of which 2500 are in Delhi.
A Delhi High Court bench yesterday said that there is no dispute about the power of Trai to make regulation under section 36 of the Act.
"The impugned regulation has been made in exercise of the power conferred under the Act, keeping in mind the paramount interest of the consumer," the bench said, adding that it is relevant to note that the regulations do not penalise every call drop but is limited only to three call drops a day per consumer.