Following BSNL's move to close down CDMA operations in various regions, MTNL has also decided to shut down CDMA operations in Mumbai circle.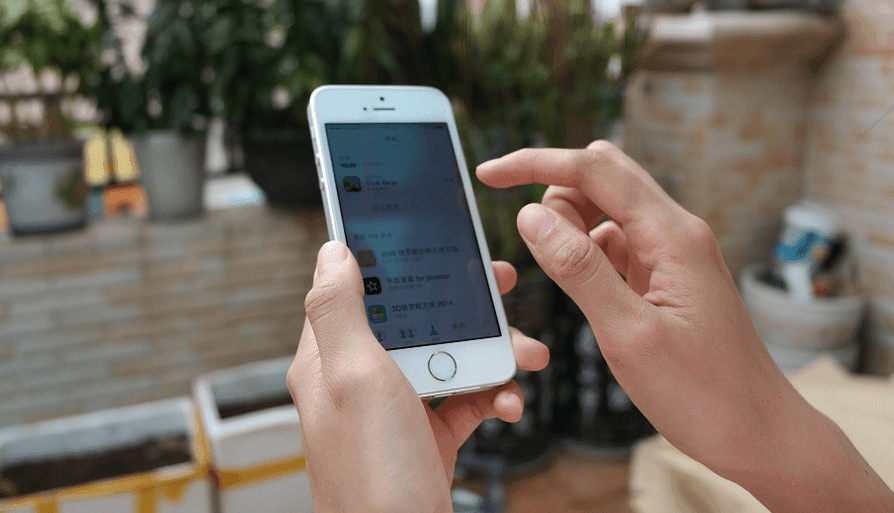 Taking a cue from lower customers on CDMA network and lesser revenue generation, many of the state-run telcos are shutting down these CDMA-based services. Most of such operators end surrendering CDMA spectrum to the government, in order to generate some amount to overhaul their debt-ridden accounts.
In Mumbai, MTNL was using 2.5 MHz of spectrum in 800 Mhz band for CDMA, which was valid till 2018.
MTNL stated in an official statement,"As per the policy decision, MTNL is closing its CDMA Garuda Services w.e.f 29-2-2016. These services include CDMA Garuda FW and Mobile services of postpaid and prepaid,"
It clearly means that the MTNL customers in Mumbai including cellular and Garuda Fixed Wireless would be directly affected by this decision. However, unlike BSNL; MTNL hasn't announced any compensation for affected CDMA users to upgrade to GSM or Landline phones.
MTNL has not revealed what it would do with the unused CDMA spectrum. We assume, that like other telcos, MTNL might also end up surrendering it to the government.