One of India's leading telecom operator, Idea Cellular today said that telecom regulator Trai is forcing the telecom operators to shut down the older network technologies and asking them to adopt newer technologies. The Trai also urged operators to seek intervention from the government regarding the matter.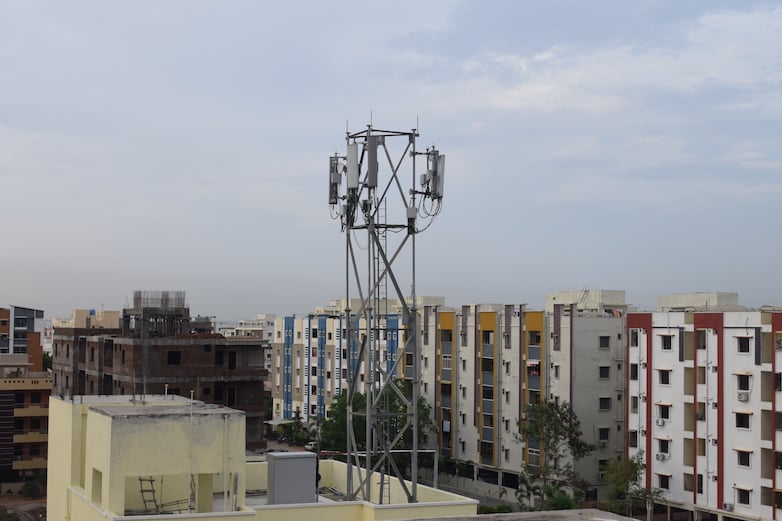 Idea Cellular CEO Himanshu Kapania said this move will have a negative impact on connectivity because several rural areas like Madhya Pradesh, Bihar, and Orissa are relying on the older technologies itself.
Kapania also added that there are many customers in rural areas who spend only Rs. 20 to Rs. 30 per month, but still they are able to use the services because they generate incoming calls every month.
With incoming voice calls, telecom operators generate good revenue. Earlier it was 14 paise per minute, but recently, Trai slashed the charges to 6 paise per minute, which has become a worry for incumbent telecom operators. Kapania said that at these rates maintaining those Rs. 20 to Rs. 30 users will be a difficult task.
"Consumer who spent 10-20 rs per month are looking forward to a continued subsidy by the 2G operator, which is not in a position to create any more subsidies," Kapania said at the India Mobile Congress (IMC).
"The government has to decide, does it only want forward-looking technologies, or will it allow co-existence of 2g with 4g. The TRAI has clearly pushed us to a level that only one technology will survive and all older technologies will close down," Kapania said at India's first Mobile Congress.
Top telecom operators such as Bharti Airtel and Idea Cellular have invested a lot in building the 2G network across the country, and this move from Trai would impact them heavily. These telecom operators are looking to use the 2G infrastructure as long as they could.
In recent times, Trai is making aggressive steps to make the operators implement newer technologies in the country. The recent IUC cut and this move are the examples. Also, the telecom regulator is looking to conduct spectrum auction this year itself, for which telecom operators are denying due to the financial stress.
Kapania even added that the Indian telecom industry is undergoing severe financial as well as mental stress. The prices of voice calls, mobile data came down drastically in the last one year. Kapania said that the voice calls prices came down by 50%, while the data prices are reduced by a whopping 90%. Furthermore, he is expecting that the industry will generate Rs. 175 to Rs. 200 on 4G services per month per user.