Telecom regulator Trai is all set to meet telecom operators of India later this month to review international termination charges, as per an official of Trai. The regulator recently fixed the domestic mobile call termination rates.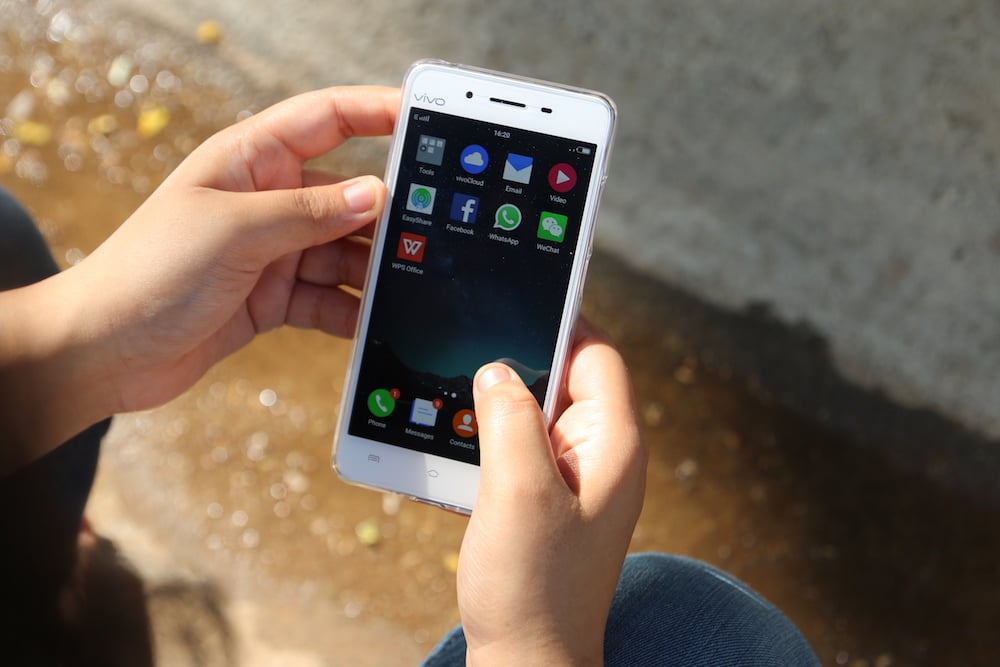 A report from PTI says that the meeting with international long distance operators and the access providers will likely take place on October 16. At the meeting, Trai will ask the "operators to give a presentation on the global practices, factors affecting such rates and suggest suitable methods for deriving the international termination charges."
Currently, the international termination charges are 53 paise per minute, and the operator is expected to come out with a separate regulation. "The issue had formed a part of the consultation paper on Interconnection Usage Charges or IUC but was carved out for separate deliberations by the regulator," cited the report.
To recall, Trai slashed the Interconnect Mobile Charges (IUC) or mobile termination charge to paise per minute for domestic charges, down from 14 paise per minute. Trai also said that the charges would be removed entirely from January 1, 2020. The reduced IUC charges are already effective in the country.
Trai's consultation paper on IUC sought views of stakeholders for prescribing such charges in the country. Also, Trai states that it will check whether operators should be kept uniform for all terminating networks.
Another issue raised by Trai in the consultation paper is on the sustainability of standalone ILDOs. For the unaware, the international settlement rates to be paid to Indian operators is decided domestically.
"During discussions, operators have submitted that the termination charge for international calls fixed by the authority, puts the Indian access providers in a hugely disadvantageous situation vis-à-vis foreign service operators, as termination charges in some other countries are 8 to 10 times higher than international termination charges in India," the TRAI paper said.
It is also said that some operators are claiming that there are no extra costs involved in termination an international call, suggesting same charges for both domestic and international calls. If Trai does that, telecom operators will fall into deeper trouble.