The Trai has extended deadlines for comments on in-flight connectivity services on the request of industry stakeholders. The regulator was earlier fixed October 27 as the deadline for written comments from shareholders, which is now extended to November 3. The regulator sought counter-comments by November 3, 2017, but now, the deadline is extended to November 10, 2017.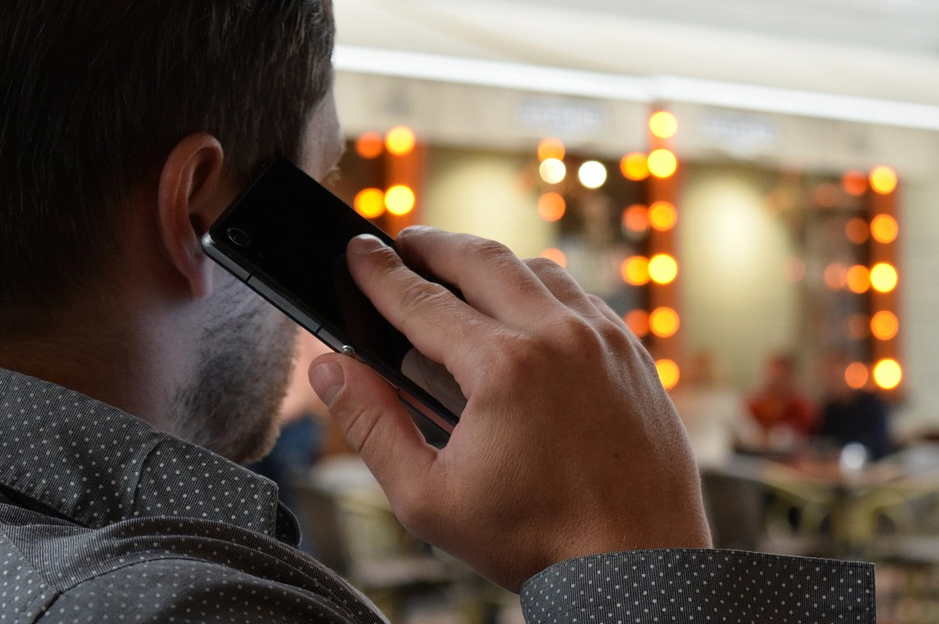 "Trai has received the request from stakeholders for extension of time for sending their comments. Keeping in view the request of stakeholders, it has been decided to extend the last date for submission of written comments up to 3rd November 2017 and for counter-comments up to 10th November 2017. No further requests for an extension would be considered," said the regulator in a press statement.
Trai also mentioned that it won't extend the deadline beyond November 3 for comments and November 10 for counter-comments. So, industry shareholders should now give the comments by the said date.
Trai released the first consultation paper on In-Flight Communication (IFC) services and sought comments by October 20. That being said, in-flight connectivity services has been a long-delayed project in the country. Several other countries are already offering satellite-based communication services in flights.
"It has been noticed that there has been increasing interest and demand for broadband connectivity (both voice and data) to passengers on board a flight. As per one estimate, the number of connected commercial aircraft is expected to grow from 5,300 in 2015 to 23,100 in 2025, accounting for 62% of the global fleet," said Trai in the consultation paper.
As said earlier, in other countries, airlines are offering in-flight communication services and they achieved it from the new satellite technologies. Currently, it is possible for the passengers to have telecom services in the aircraft travelling at 800 Kmph and 10,000 meters in the sky, thanks to the satellite-enabled connectivity.
If the industry shareholders give their comments on the IFC by the deadline, Trai will announce the further steps in the upcoming months.