A new chapter begins in the story of Indian telecommunications industry with the launch of Reliance Jio's 4G services earlier this month.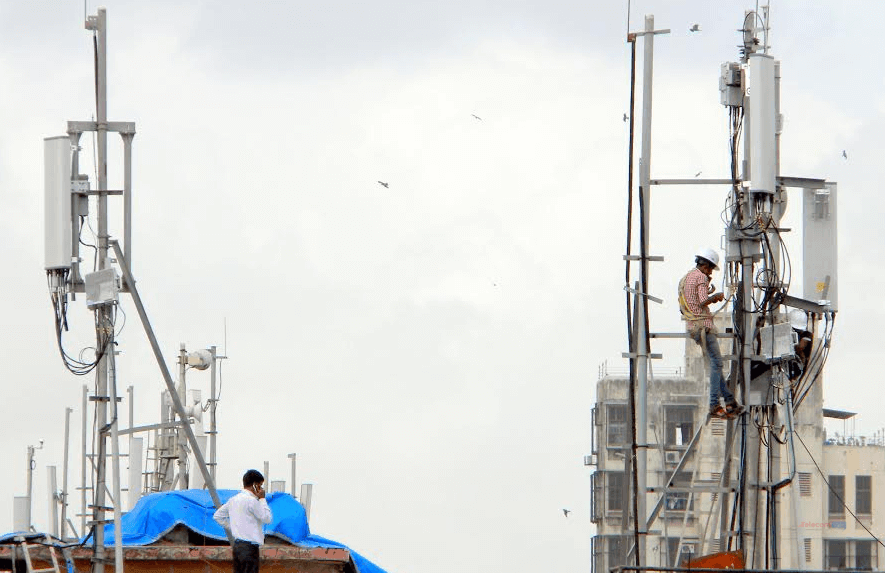 In a highly disruptive move, Jio launched services by announcing one of the cheapest data plan in the world and free-voice-for-life service to its subscribers. As if this wasn't enough the company would be offering free voice, data and messaging service till the end of the current calendar year, to encourage subscribers from rival telcos to change their telecom service provider.
With around 80% of the telco's revenue coming from voice, the move is bound to impact all the service providers.
Though Airtel was the first one to launch 4G services in the country, it started aggressively pushing them only last year. The with 3G and 4G being launched at almost the same time, it was not surprising that the company focused more on 3G than on 4G network. Besides the ecosystem for the latter was hardly developed. With the launch of Jio's network, the operator is on backfoot and needs to come up an aggressive strategy to prevent its subscribers to move its network.
As the country's largest telecom service provider (by revenue and subscriber base), Airtel is not to be taken lightly. Airtel has over 250 million customers across India and Jio has between 1.5 and two million. To begin with it has been offering a gamut of services to its subscribers and has huge and priceless insights in their consumption patterns. This can be a minefield in coming up with targeted tariff plans depending on their usage. This subscriber data is what sets the incumbents apart from any new entrant and it is up to the telcos to use it to their maximum benefit. In comparison, Jio is a Greenfield operator and will take some time to learn about the likes and dislikes of its subscribers.
Airtel can also benefit by offering product-based plan instead of the one that is based on tariff. The company has been offering DTH, wireline and wireless services and these can be bundled together, again depending on the consumption patterns of the subscribers.
Also, the consumer of 2003 is very different from that of 2016. It is not easy to seduce today's telecom subscriber just by offering lower tariff or other freebies. After all, this consumer has lived through `one–paisa-per-second' and other similar `lifetime-free' kinda promises made by various operators over the last few years. Invariably there is a bit of skepticism involved when this consumer is told about the next path-breaking initiative, which sounds suspiciously like a free lunch for lifetime. `Koi toh catch hoga', is what the today's subscriber is wondering. So it is not surprising that initial market reports indicate that though people are queuing outside the Jio outlets for its much-awaited SIM, they plan to use this as a supplement to their main SIM and not to dessert their existing service provider. It is up to Airtel to use this sentiment to its advantage.
Whatever be the outcome of this war between Jio and incumbents there is little doubt that the customers stand to gain. They are going to be wooed and pursued by the service providers, both new and old. Another favorable outcome is of course the expansion of mobile broadband market in the country. The service providers would be forced to upgrade and modernize their networks at breakneck speed and also think of innovative services to retain existing subscribers and attract new ones.
So, get ready for an improved telecom network, reduced call drops, enhanced speed and plethora of other goodies to go with it. Amen!!