Smaller telcos like Aircel, Telenor India, Tata Teleservices and RCom, which are already struggling to grow in the market, will find it hard to sustain in India's telecom industry following Reliance Jio's commercial entry into the Indian telecom industry with disruptive free voice calls, and cheapest data plans.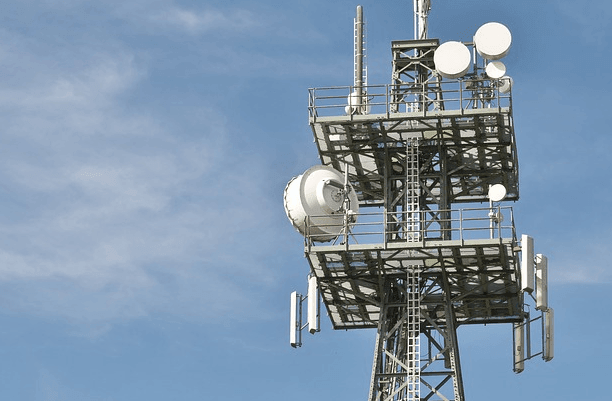 Industry analysts predict that Jio's services push some of these smaller telcos to the fringes, while ensure that some will exit the market altogether, as they would not be able to replicate Jio's aggressive offers.
Brokerages like UBS and BNP Paribas are of the view that Jio's big bang entry is likely to expedite exit of weaker operators dependent on cheap voice and not invested in data networks. These weaker operators still account for 25% of industry revenue and a likely 35%-40% volume share, given their low pricing, BNP Paribas said, in a note.
Another brokerage Deutsche Bank said weaker or smaller players would eventually cede revenue-share to the new 4G entrant, Reliance Jio, which is expected to corner 10% revenue share of the mobile market in five years.
All telcos are vulnerable to Jio's free voice offer, Bank of America Merrill Lynch said. The brokerage believes that subscribers with the smaller or marginal telcos will lead consolidation of the tail.
Bank of America Merrill Lynch considers RCom relatively more vulnerable in listed telcos, as we find highend dongle subscribers and lowend price sensitive subscribers churning out faster to avail of Jio's services.
Analysts also reckon that Reliance Jio's plans with free voice calling will also trigger an accelerated consolidation in the fragmented voice market.
India Ratings and Research (Ind-Ra) said that Jio's entry will intensify competition which will squeeze the market share, EBITDA margins and credit metrics of incumbents. Large telecom companies like Bharti Airtel Limited, Vodafone India Limited and Idea Cellular have already undertaken pre-emptive price cuts by offering higher data volumes for the same price to retain customers.