We at Telecomtalk have worked hard for all these years to bring the best news related to the telecom and technology sector to our readers. We wouldn't have attained this level of readership and loyalty if not for the appreciative comments and inputs from our very precious readers. It is due to this appreciation and support that we have finally managed to come up with a technological breakthrough here in the Telecomtalk headquarters, and we are proud to announce this new product.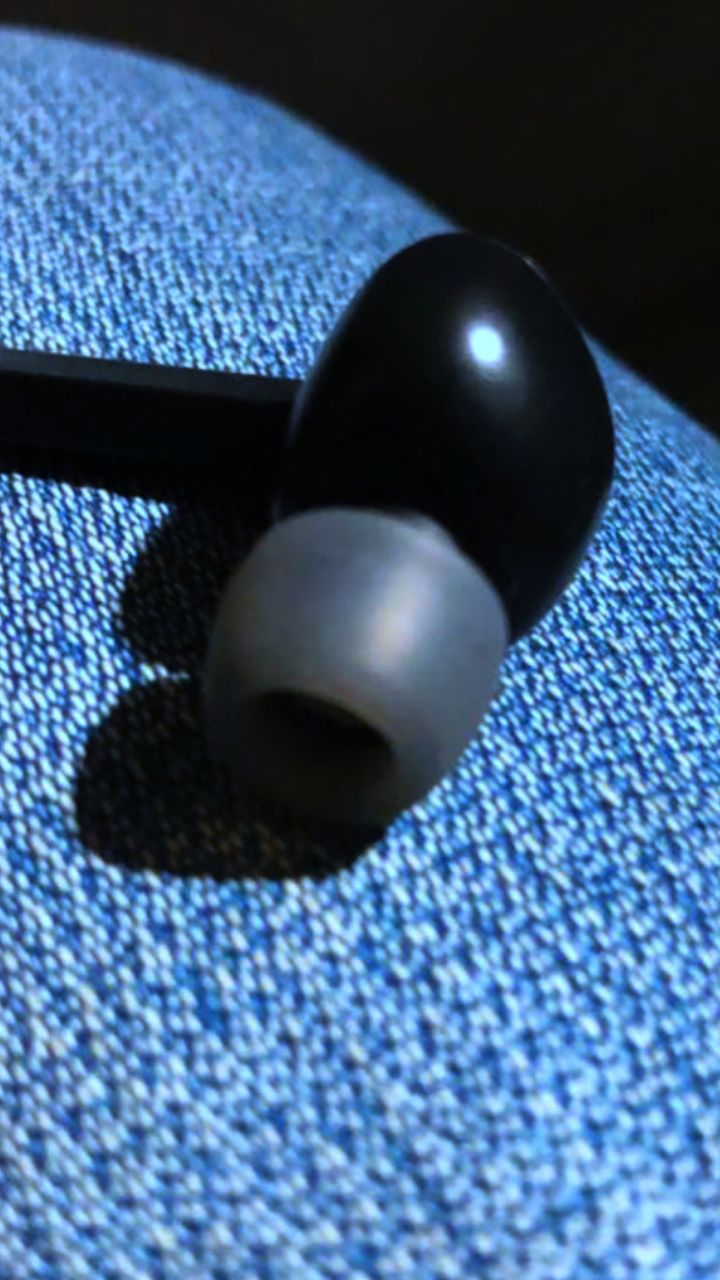 We are very excited to bring the 'Telebuds' to our audience. While this new innovation has already been made into a prototype for internal testing, we are glad to break it out to the readers that this product will also be soon available for Beta testing. This state of the art product will start shipping to the selected Beta testers who will be contacted through the comment section below, by the end of this month.
While there are a lot of other devices in our day to day life which makes accessing news related information easy, Telebuds really seek to revolutionise the way people have consumed our content. Our developers have a long list of features planned out for the different variants of the Telebud, but below we have highlighted some of the most sought after and prominent features of the new innovative gadget which Telecomtalk has developed with a lot of research and sweat.
The earphone inspired device will allow the users to wirelessly listen to Telecomtalk stories. The device will automatically start streaming the updates, reading the articles to the listener using the advanced text-to-speech software that we have developed for the Telebuds. There will also be a push notification like feature implemented which will give at-once priority-based updates for news involving new telecom plans. This will allow the Telebud users to get plan-related information instantly, as soon as it comes out.
Also, the Telebuds will come with the ability to sync with your Android or iOS app from where the device will be able to inform you about your due payments or bills, this feature will function as an audio reminder within the device.
Lastly, a small update which will be rolled out within the next month remotely using the cloud, will allow them to listen to songs of their choice depending on their mood.
We hope that the new cutting-edge technology that the Telecomtalk engineers has come up with really makes an impact in the lives of our readers and followers. This device won't only save a lot of time for our users but will also help a lot in making content delivery and reach an easier task for our team. With the latest hardware coupled with the high-end software and algorithms, Telebuds will help connect the users and our content in a more proficient and polished manner.
Lastly, we'd like to urge our enthusiastic readers to comment down below, if they happen to be interested in being a part of the beta testing program. Your thoughts on this new device are also very much welcome.
Disclaimer: This article is completely a work of fiction, considering it is April 1. Happy Fools Day!