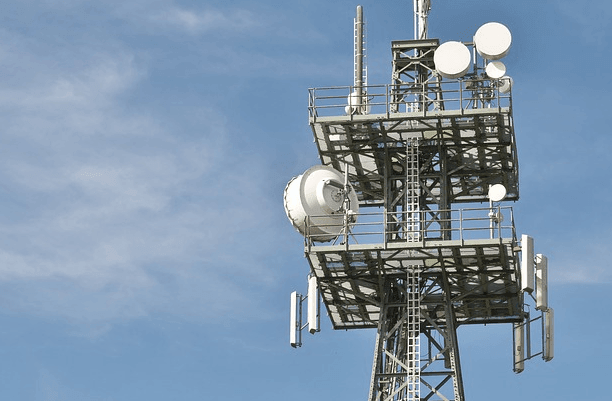 Telecom companies who acquired airwaves during the last month's auction paid their upfront amount balance with the Department of Telecommunications (DoT) by paying Rs. 18,000 crore. The deadline for the making the payments was Thursday. The seven operators, who won the bids had to pay an initial amount of Rs. 28,872 crore, with the rest in installments after a two-year moratorium.
The payments have helped the Government to meet its 4.1 percent fiscal deficit target for the financial year 2014-2015. Tata Teleservices and Reliance Communications deposited the amount on Wednesday, while Bharti Airtel, Vodafone, Aircel, Reliance Jio and Idea Cellular gave it on Thursday.
According to the data, Idea had an upfront payment due of Rs 7,772.2 crore; Airtel had Rs 7,832.20 crore; Vodafone had Rs 6,817.23 crore; Reliance Jio had Rs 2,591.76 crore; Tata Teleservices had Rs 2,013.33 crore; RCom had Rs 1,104.09 crore and Aircel had Rs 742.5 crore.
Spectrum auction started on March 4th and extended till 25th of the month. The Government received a total bid worth Rs. 1, 09, 874. 91 crores from seven service providers.