M1, Singapore's third largest player in telecom has introduced VoLTE for its 4G customers at no extra cost. It has rolled out VoLTE on its 300Mbps LTE-Advanced network. The customers will now get quality voice conversations and uninterrupted connections.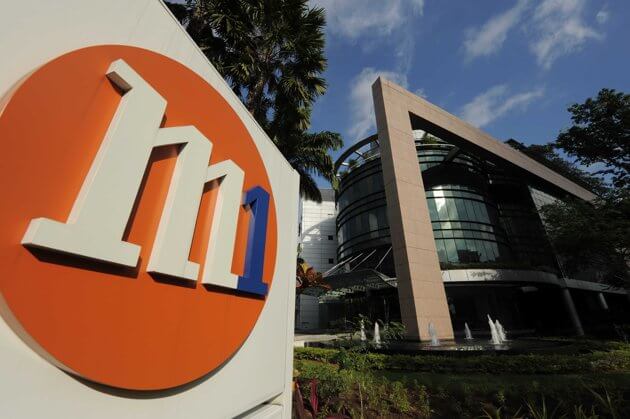 M1 COO Patrick Scodeller finds this as another milestone of serving people. "Following a period of extensive testing, we are pleased to make available 4G Voice calls to our customers. We are sure our customers will appreciate the enhanced voice call quality and the ease of use of the feature," he said.
The VoLTE service offers better audio frequencies, allowing for richer sound with significantly reduced background noise. In addition, calls will be connected in less than 2 seconds compared with 5 to 10 seconds on 3G networks.
Also read: Should Reliance Jio's Voice Strategies Consider MVNO Possibility?
Singtel was first to offer world's first commercial full-featured Voice over LTE service. It is currently the only VoLTE service globally to offer the full suite of telephony features such as call waiting and forwarding on the 4G network. 4G ClearVoice is equipped with Single Radio Voice Call Continuity (SRVCC) capability, which automatically switches ongoing calls without interruption to the 3G network if users lose connection to the 4G network.
M1 subscribers will require a phone software update to enable VoLTE feature. M1 is also working with handset companies to ensure that the future phones come with the VoLTE feature enabled. Customers will now have the flexibility to make calls and use 4G mobile data services at the same time without compromising 4G data connectivity speeds.