The Telecom Regulatory Authority of India (TRAI) will soon file its reply on a plea challenging its regulation of compensating consumers for call drops. "We will defend the order in the interest of the consumers…if there is any deficiency in service, the telcos are liable to pay compensation for that," said Arvind Kumar, Advisor (Network, Spectrum , license), TRAI.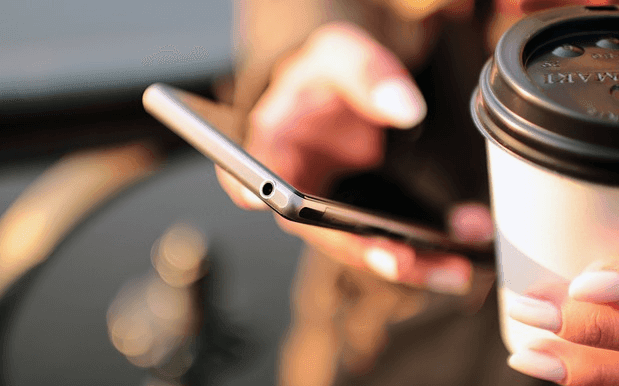 The Delhi High Court has issued a notice to the regulator for mandating all telcos to pay compensation to consumers for any call drop. It has sought response from TRAI on this and will hear the matter on December 22. A bench of Chief Justice G Rohini and Justice Jayant Nath have issued notice to the TRAI on a plea moved by COAI, which termed the order as mutually contradictory and destructive.
In October, the regulator had ordered all telecom operators to pay a compensation of Rs1 per call dropped from January 1, with a maximum cap of Rs3 per day per subscriber. As the telecom department supported the regulator's view, the industry has since alleged that the regulator had overstepped its powers
"They provide, among other things, for a call drop parameter of 2 per cent and prescribe financial disincentives for failing to meet the benchmark," a statement issued by COAI said.