India's telecom operators may spend around Rs 1 lakh crore to acquire 3G and 4G spectrum in the forthcoming auction expected in the next 2-3 months, according to ratings agency Crisil, which said that a healthy participation is likely from incumbent telcos as they may look at ramping up their 3G and 4G spectrum holdings to better compete with Reliance Jio.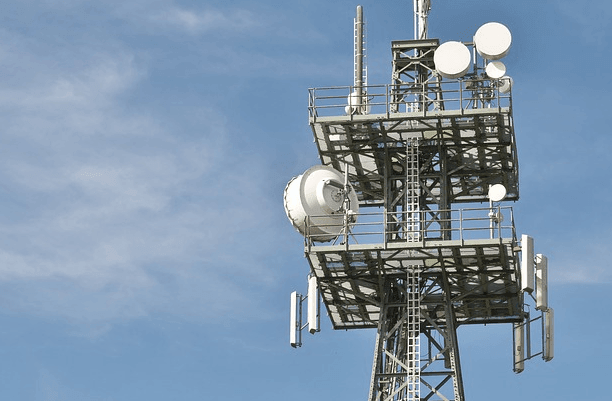 Private telecom operators like Bharti Airtel, Vodafone India and Idea Cellular are slated to account for 75 per cent of the estimated Rs 1 lakh crore expenditure, Crisil said. The firm said that it has arrived at this figure by analysing circle-wise market position and spectrum holdings of operators, trends and the growth predicted in data usage along with the likely competitive scenario.
Crisil Research Director Ajay Srinivasan, in a statement, said that operators this time do not face business continuity issues unlike previous auctions. "Yet we expect reasonably healthy participation because incumbents will ramp up their 3G and 4G spectrum holdings ahead of Reliance Jio's entry," he said,
Srinivasan said that augmenting network capacity and spectrum holdings will be critical for maintaining telcos' competitive position. "It will be healthy as major telecom companies are experiencing network congestion in circles with high data consumption," he added.
The firm said that bidding in the super expensive yet coveted 700 MHz band is likely to be "extremely selective. Srinivasan expects telecom companies to opt for "less pricey" airwaves in the 1800 MHz band to plug 4G gaps.
Crisil said that it doesn't expect not more than 10% of the spectrum in the 700 MHz band put up for auction being sold. It further said that telcos may have limited bidding interest for spectrum in the 2300 MHz and 2500 MHz bands due to coverage limitations and lack of a mature devices ecosystem in case of the latter
The Indian government is planning to sell 2,300 MHz of spectrum across seven frequency bands at the forthcoming auction - the highest quantity of airwaves that's being sold at one go," said the statement.
Crisil noted that large players would need external funding of nearly Rs 50,000 crore to meet their spectrum and network investments in the next two years.