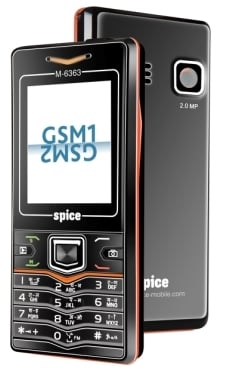 Spice Mobility Ltd today announced the launch of Multi-SIM phones M-6363 & M-5161 in India.These Multi-SIM phones have wide screens making video and image viewing a delight reasonably priced at Rs. 2499 & Rs. 2999 both M-5161 & M-6363 respectively boasts of strong battery which supports unlimited video recording.
M-6363 has 2 Mega Pixel camera the phone has multi-media entertainment options such as Video player with multiple format support, MP3 Player, FM recording with Wireless FM, Dual Expandable Memory Slots & Bluetooth.
It also features Motion sensor which allows songs to be changed with a flick of the hand with a strong battery back up of 1500 mah the phone supports talk time of 7 hrs. With the dual expandable memory the phone also has in built applications like JAVA & GPRS.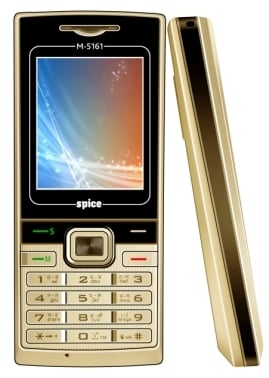 M-5161 supports unlimited video recording the phone has strong battery back up of 1200 mah and is a complete entertainment with MP3 Player, FM recording & Wireless FM, Expandable memory and connectivity options of Bluetooth to send & receive files and GPRS support.
Both the phones are available across India through more than 50,000 retail points including the 750+ Spice HotSpot retail network.