India's next round of spectrum auction may start from March 11 as Department of Telecom suggested. The decision is taken as per the decision of completing auction process by this financial year taken by EGoM meet held on December 7, 2012.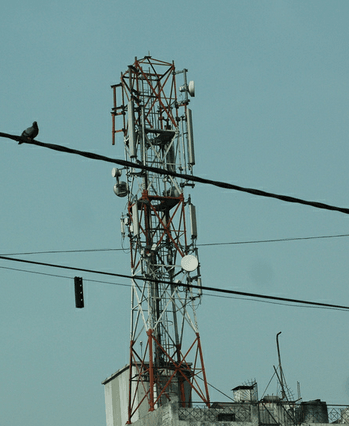 This time the base price will be lower to make the auction a gala success. The November 2012 auction ended in generating Rs 9400 crore on the contrary to expectation of Rs 40, 000 crore.
The upcoming auction will sell unsold spectrum on 1800MHz band for Delhi, Mumbai, Rajasthan and Karnataka at 30% less price. This auction will also sell spectum on 900MHz band on circles. Though the decision to sell 800 MHz spectrum for CDMA services has not been taken.
The final decision on spectrum auction will be taken by EGoM as they are meeting on January 7. DoT expects to serve the notice for spectrum auction by January 29. Companies will able to submit applications till February 22. More details of spectrum auction will be announced officially after EGoM meet.