After receiving an immense response on their success of broadband plans in Delhi NCR, Spectra which is one of India's gigabit internet service provider is all set to launch their 'Spectra Fastest Package' plan in Bengaluru. Spectra announced that it would launch its 1Gbps plan for customers in Bengaluru which would include both home broadband users and business users. The Spectra Unlimited Packages which the company has listed will start at the price of Rs 1,249 for 1Gbps packages. There is also a starter 1Gbps package which will come at Rs 899 for a FUP of 400GB. The best thing about this plan is that Spectra will be offering data carryover facility in this one, meaning users will be able to carry over their data to the next month if left unused. The data carryover is only applicable to Rs 899 plan since other plans offer unlimited data without any FUP.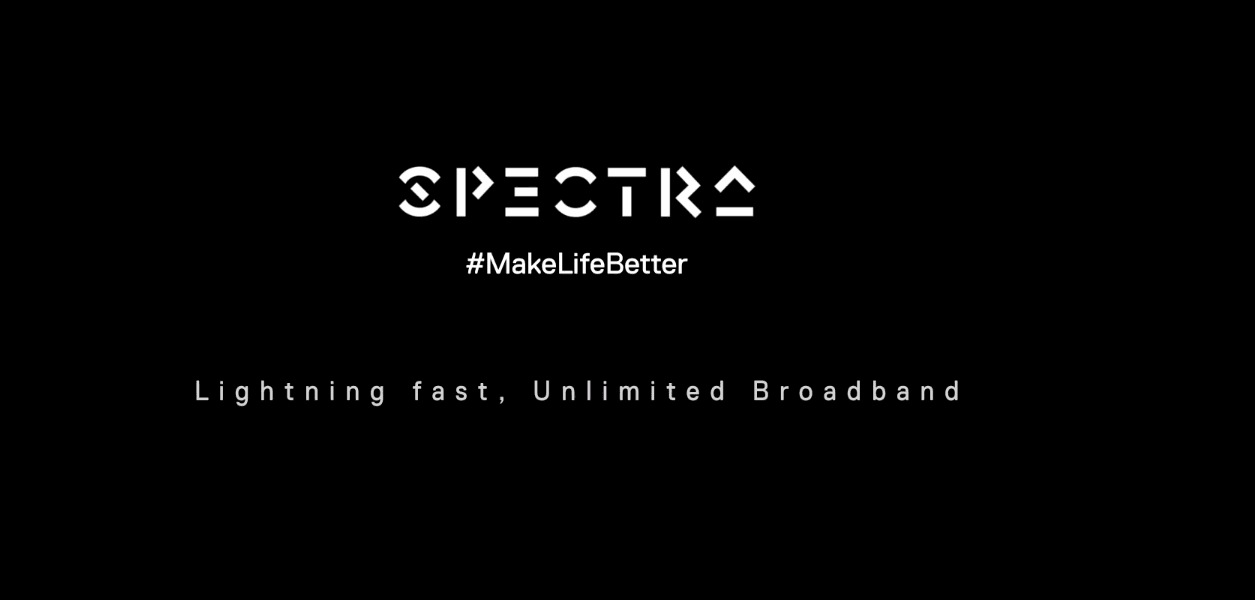 Spectra says the bandwidth like 1 Gbps enables users to use multiple devices simultaneously without sacrificing speed. Spectra's offering is 'unlimited' which means you get uncapped download and upload data volume and is 'symmetric', which means you get the same 1 Gbps download and upload and speeds.
Also, the already existing Spectra's Bengaluru customers have been upgraded to the 1 Gbps at no extra, and with this move, Spectra became the largest 1 Gbps broadband speed network provider in the country.
For small businesses, Spectra has differentiated offerings of dedicated fiber connectivity for different types of organisations. These packages start from Rs 1,999 per month for basic 1 Gbps broadband and goes up to Rs 14,000 per month for a dedicated leased line for 50 Mbps Advantage Speed for first 500 GB and 5 Mbps after that with multiple IPs.
Furthermore, Spectra has collaborated with leading content providers such as Hungama and ALTBalaji that come prebundled in their 'Entertainment' and 'Premium' packages for home customers priced at Rs 1,549 and Rs 1,849 per month respectively for Bengaluru users. There are also cash discounts on half yearly subscriptions and giveaways such as Amazon Fire TV stick annual subscriptions, making the proposition value heavy for each segment of customer.
Speaking of competition, ACT Fibernet is offering 1 Gbps ACT Giga plan in Bengaluru for now, and Spectra becomes the second ISP to offer gigabit speeds in the city. Back in September 2017, Spectra had committed to invest Rs 100 crore in its network expansion to cover 4 lakh households, and today's launch in Bengaluru is a crucial step in that project.