Along with the Sony Xperia Z5, which is expected to be launched sometime next month, the company might also announce two new high-end smartphones. According to reports coming out of Germany, the company will announce Xperia S60 and Xperia S70 before IFA 2015, possibly sometime around August 18.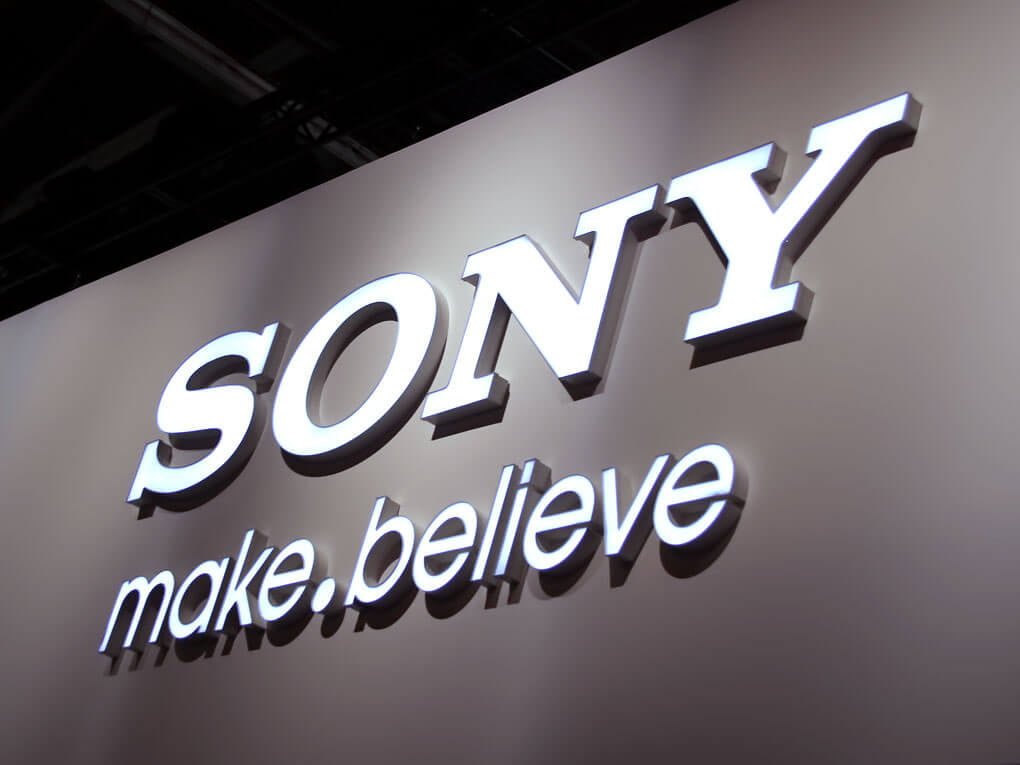 In terms of specifications, both the device will come with 32GB internal storage. The Xperia S60 will be offered in four colours – black, coralie, white, and yellow –, while the Xperia S70 will be offered in black, gold, green, and white. Other specifications aren't available yet, but they are expected to be priced around $850-$900, making them pricier than the Xperia Z4 and Xperia Z4+.
Nothing has been confirmed yet by the company, so take it with a pinch of salt. Earlier, the company invited interested users to beta test their brand new UI. The company didn't update their UI much even after the introduction of Material Design with Android 5.0 Lollipop, but now the company seems to be focussing on it. Sony might introduce the new UI with the launch of the Xperia Z5.