If you don't want to shell out way too much money on an iPhone but are still a closet iPhone lover, getting an iPhone SE is the way to go. Even after a year of its launch, it is a great bargain if you can appreciate a smaller screen and a compact keypad.
When Apple first launched its iPhone SE, people scoffed at the idea of a 4-inch device in the era of bigger, wider, bezel-less smartphones but the iPhone SE soon proved to be a great hit among the iPhone users with its compact yet powerful specs. Back then, one of the most common issues that users faced with the iPhone SE is that it had only offered 16GB of storage as its base model. A year later, Apple has fixed that problem and refurbished it by upgrading the storage up to 32GB for the entry level model.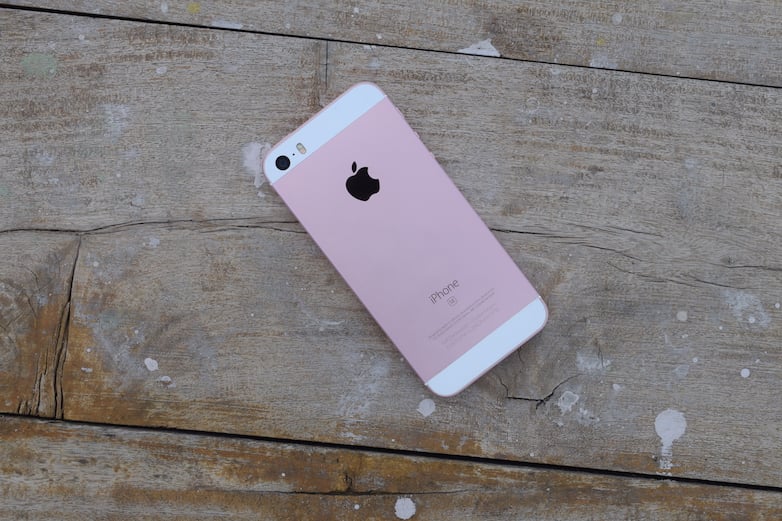 The 32GB storage variant will be priced at USD 399 (approximately Rs. 25,810) while the earlier 64GB of the iPhone SE will be replaced by a 128GB model at USD 499 (approximately Rs. 32,278).
So, is it really worth buying an iPhone SE in 2017? Well, the storage upgrade definitely adds more value to the SE and might probably seem more attractive to many users. However, the new iPhone SE packs all the same internal specs as the last one. The device still comes with the same A9 processor, the same 4-inch screen, and the rest of the hardware as its previous version.
You should also note that for what it's worth, this actually pocketable phone is better than the iPhone 6S and falls just short of competing with the iPhone 7 and the iPhone 7 Plus, which are the latest and best Apple smartphones in the market right now. The iPhone 6s and iPhone 6S Plus are now available cheaper, thanks to the price slashes.
The iPhone SE has got a lot of things going for it such as its great battery life on par with any current iPhone. After a year of its launch, the iPhone SE is much cheaper and comes with greater storage at that price. It has got the trusty Touch ID and Apple Pay features, and lo and behold the much missed 3.5mm headphone jack among iPhone lovers.
If storage had been your main concern all along and you are ready to roll with the other, slightly older, specifications of the smartphone, then we suggest that you go right ahead and get yourself that iPhone SE.