Before the launch of the Galaxy S5, there were rumours that Samsung might be working on its own GPU for mobile devices. Now, the rumour has resurfaced with even more details. According to a report from Fudzilla, Samsung is continuously working on its own GPU and they have managed to hire engineers from Nvidia, AMD, Intel and some other companies to help them build a better GPU.
Apparently, the development has been going on for a few years now and it will help Samsung in cutting down on licensing costs. In the past, Samsung has used GPUs from Imagination Technologies and ARM in the Exynos processors.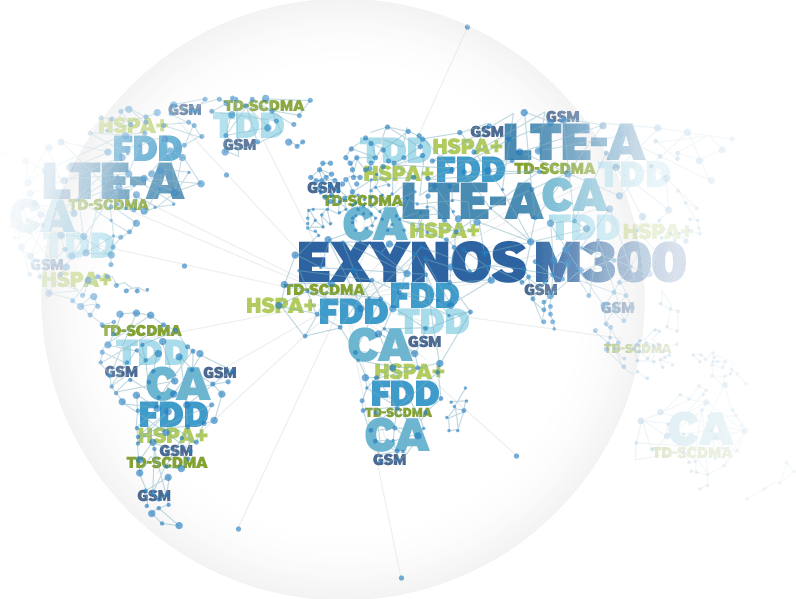 It takes a long time to build a GPU and considering that this is the first time for Samsung, it might take a while before we see its result in consumer products. Samsung has been making good progress in mobile SoCs against the likes of Nvidia and Qualcomm.
The Galaxy Note 4 which was announced earlier this month features an octa-core 64-bit bit Exynos 5433 chipset with Cortex A57 and Cortex A53 CPU cores in big.LITTLE arrangement. They are slowly replacing Qualcomm processors with their own, thanks to the inclusion of inbuilt LTE radios in the latest version of Exynos chipsets.