Samsung has released the Galaxy S5 last week throughout the world and as per reports, it has already broke the launch day sales records of all the previous smartphones from Samsung. As per the latest report from Korea, Samsung Galaxy S5 has experienced 30% more increase when compared to that of Samsung Galaxy S4. The sales of Galaxy S5 might have doubled that of Galaxy S4 in some European countries.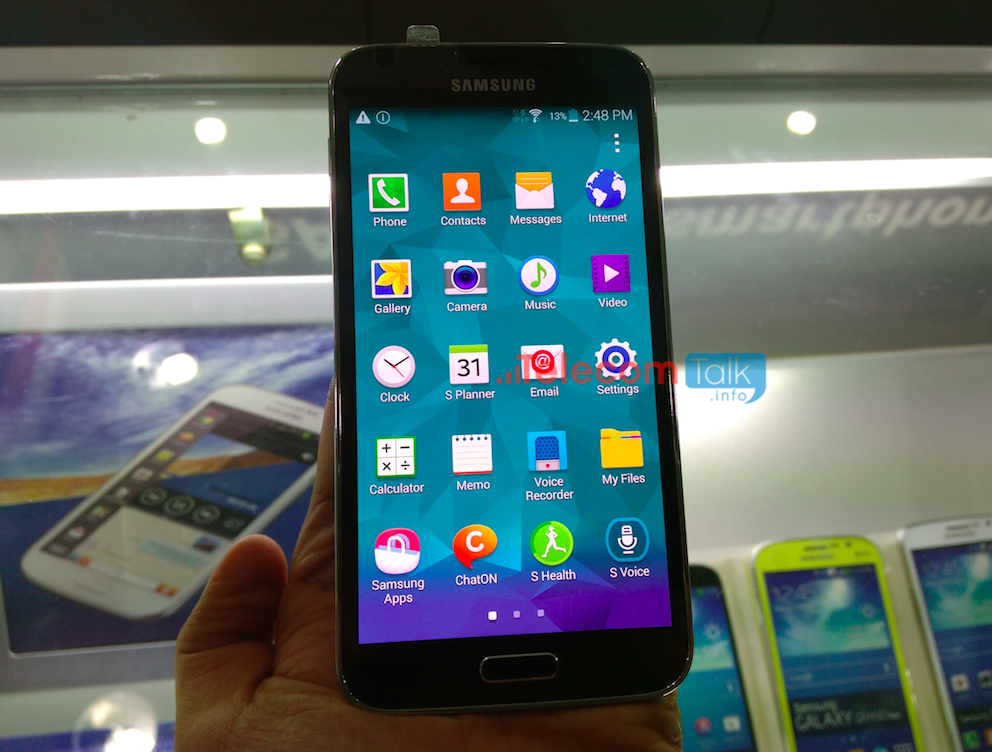 The reasons for such a jump in sales might also have been due to the large scale consecutive launch that Samsung managed to pull off. The Galaxy S5 was launched simultaneously in over 125 countries around the world and it will be launched in 25 additional countries in the next week. But that is not the only reason for its success. Galaxy S5 has come out with flying colours in almost all the reviews till now. There has been a consensus among experts who are praising it for its extremely long battery life, great screen and camera quality. It also comes with the largest amount of sensors ever shipped on a smartphone till now. There is a temperature sensor, heart rate monitor and a pedometer among others.
We've had a chance to use this device and according to our first impressions, the device has a great screen and a very good camera but it doesn't feel not as premium as the iPhone 5S or the HTC One M8. Did any one of you order the Galaxy S5 already? Let us know your impressions in the comments.