Reliance Jio Infocomm's user base has reportedly surpassed 24 million mark, and is growing swiftly with the addition of up to a million users per day, as the company aims for 100 million customer mark by March 2017. A Reliance Industries' investor presentation also revealed that Gujarat and Andhra Pradesh were Reliance Jio's top two telecom circles in subscriber terms with 1.5 million and 1.2 million users, respectively, as on September 30. Jio had recently said that it had a total of 16 million users at the end of September.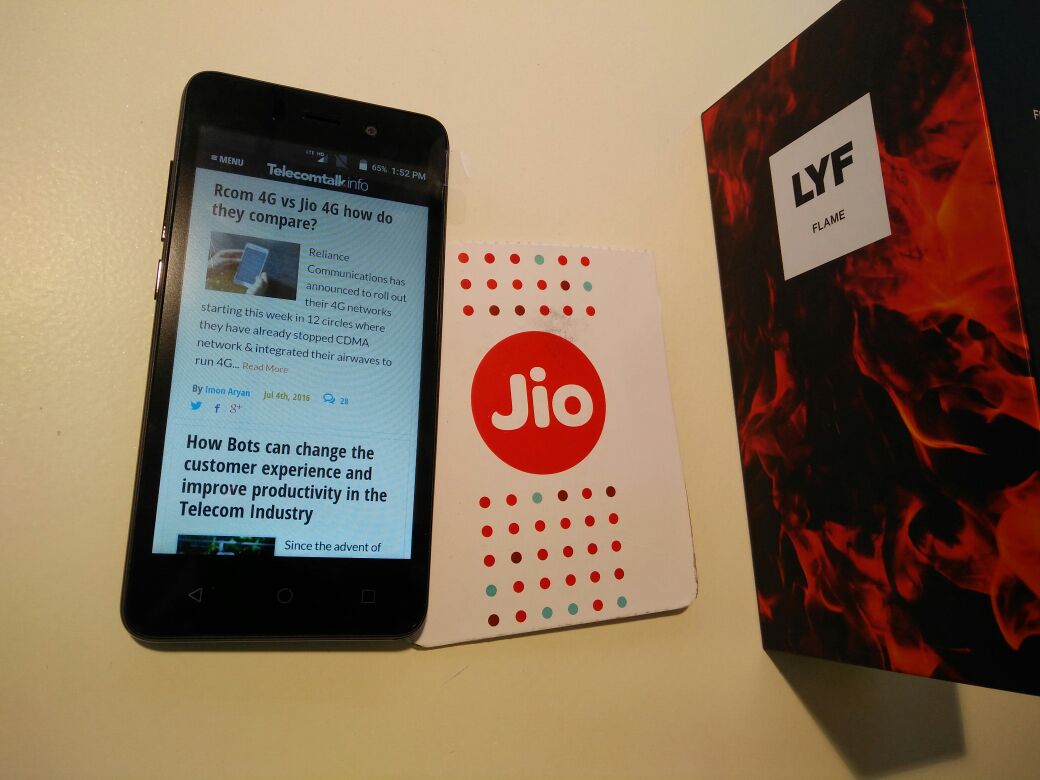 Tamil Nadu had 1.1 million users while Maharashtra, Karnataka, Rajasthan and Bihar telecom circles had a million subscribers each, followed by Madhya Pradesh, UP East and UP west with 0.9 million users as on September 30, the presentation data showed.
The company said that Punjab had 0.8 million users, while Delhi and Haryana circles had 0.7 million users each, followed by Mumbai, Orissa, Kolkata and Kerala had 0.6 million users.
West Bengal had 0.5 million users, followed by Assam with 0.3 million, Himachal Pradesh with 0.2 million, the north eastern circle with 0.1 million, and Jammu & Kashmir with 0.1 million, the data showed. The company in the presentation said that subscriber addition is distributed across the country, "pan-India demand for services and ability of Jio to service demand."
Jio has 4G coverage in 18,000 cities and over 2 lakh villages, covering over 70% of India's population. It plans to extend the coverage to 90% of the population by next year, the company said.
The telco also revealed that it is adding 90-95% subscribers through Aadhaar-based eKYC across 4,059 towns and cities in the country.
Reliance Jio had launched commercial services on September 5 with the launch of "Welcome Offer". Under the offer, the telco is providing free service to its customers across the country told December 31, 2016.