Reliance Jio subscribers will now be able to recharge from online recharge portal, Paytm. The latest entrant in the Indian telecom sector was earlier allowing recharges only through their portal Jio.com and through MyJio application.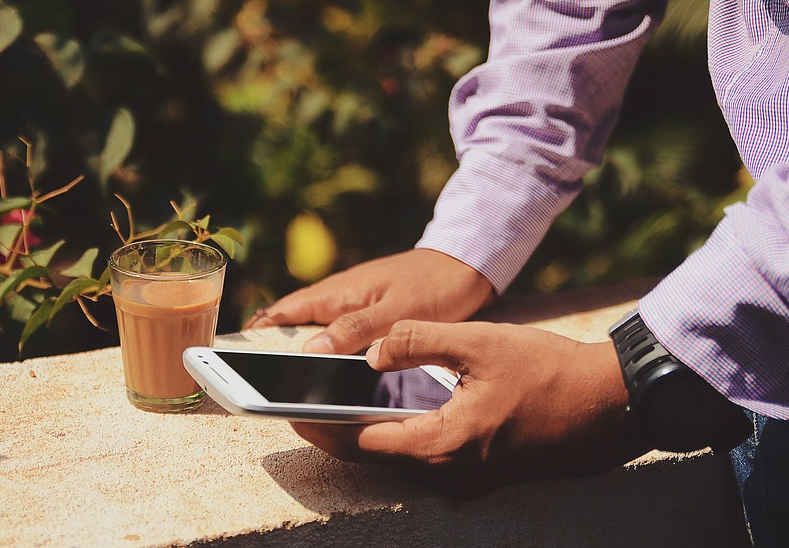 As of now, the JioPrime subscription plan and JioPrime monthly packs are available to recharge. Paytm is also offering discounts when you subscribe to JioPrime membership through Paytm. For example, Paytm is giving an instant discount of Rs. 30 if you recharge with the Rs. 303 or Rs. 499 plan.
The recharge can be done via both Paytm's website and mobile application. With this partnership, Jio is further making it convenient for the users to enrol in JioPrime membership plan.
To recall, the JioPrime subscription officially began on March 1, and on the same day, Jio servers crashed due to heavy load. That said, users can now enrol in the JioPrime membership plan through Paytm app as well.
With the Jio Happy New Year Offer ending on March 31, 2017, the Mukesh Ambani-led company came out with a new 'JioPrime.' membership plan, where every user can enjoy the same Happy New Year offer benefits till April 2018 by paying a monthly charge Rs. 303 or Rs. 499 and a one-time subscription fee of Rs. 99.
The one-time subscription charges of Rs. 99 is for enrolling yourself into the JioPrime membership scheme, and that should be done before March 31, 2017. If an existing Jio users fail to join in the JioPrime membership scheme, then he can avail the regular non-JioPrime plans to continue using the services.
Speaking about the JioPrime plans, there are two attractive plans of Rs. 303 and Rs. 499. The Rs. 303 plan offers unlimited voice calls, SMS, and 1GB of internet daily for 28 days, whereas the Rs. 499 plan offers the same unlimited calling, SMS, and gives 2GB of data per day for 28 days.
Just after the JioPrime membership plans came out, incumbent operators- Bharti Airtel, Vodafone India, and Idea Cellular came out with their prepaid plans to tackle the new entrant offering same benefits of unlimited calling and 1GB data per data.