The buzzword at the moment in the Indian telecom industry is the Reliance JioPhone. Mukesh Ambani announced that their JioPhone is the fastest feature phone ever with support for 4G LTE and VoLTE. At the time of announcing the device, Ambani said that the device would cost Rs. 1,500 which will be completely refundable after three years.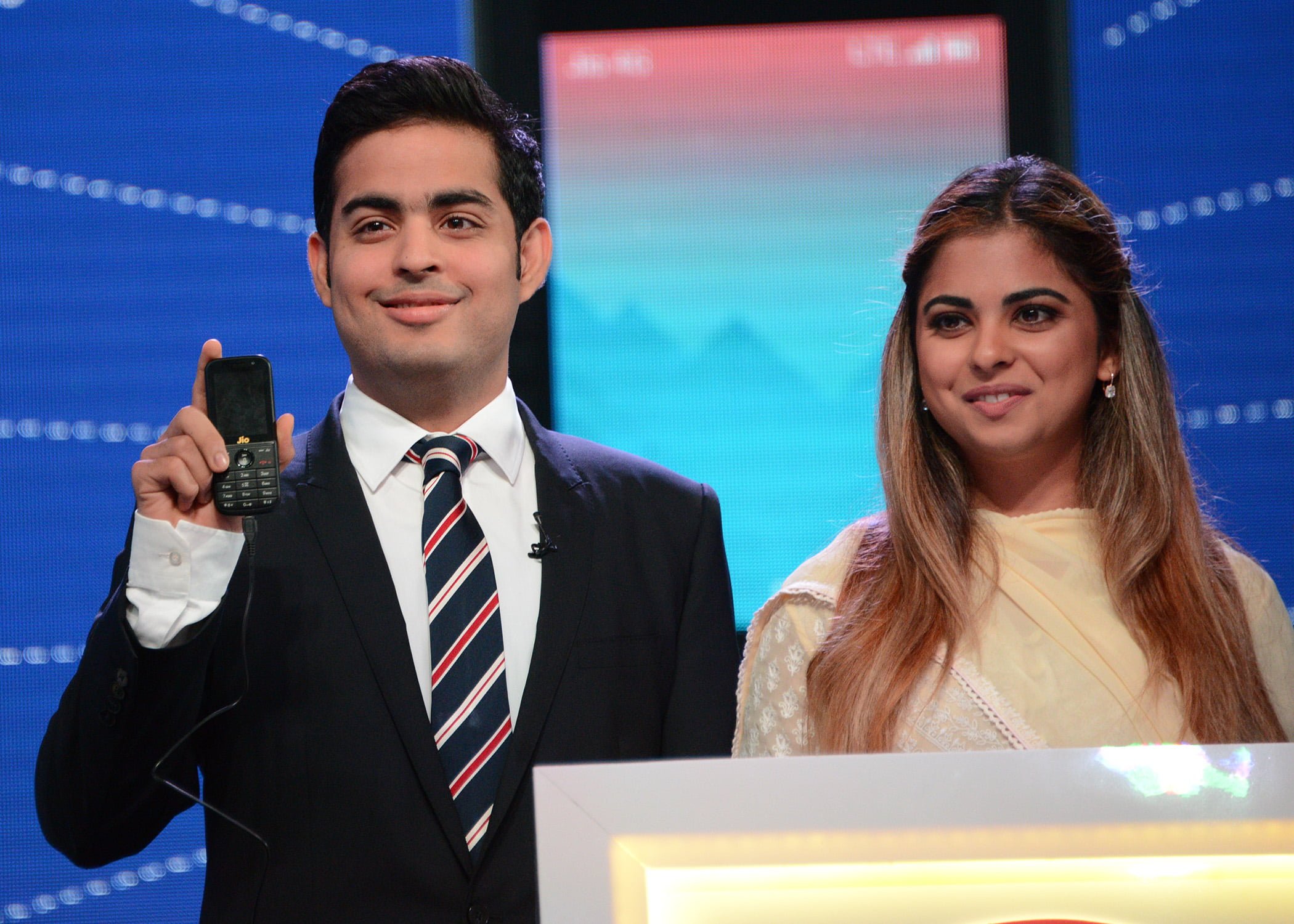 However, he did not reveal the terms and conditions of the refund scheme though. And now, a new report from ET says that Jio will announce the full terms and conditions of the refund scheme in the next few days, and also cites that the company would refund some amount from the security deposit if the customer returns the device before the three-year lock in period.
With the help of JioPhone, the new entrant is looking to capture more audience, especially in areas where people are not aware of smartphones. Currently, there are close to 500 million feature phones users in India, and the feature phone business is better than the smartphone market in the country.
Having said that, Jio is looking to disrupt the market with its feature phone, and its tariff plans. Yes, at the time of announcing the device itself, the company revealed a luring tariff plan of Rs. 153, which gives 500MB 4G data and unlimited voice calls for one month.
Reliance Jio has already bagged over 125 million subscribers in just 11 months since starting its public operations. The operator offered free LTE services for six months and bagged 100 million subscribers in just 172 days. After becoming a paid service, the subscriber growth reduced, and the shortage of 4G devices is another reason for the subscriber addition slow down.
Nevertheless, once the JioPhone starts selling to the general public, the company's growth will be vastly increased. At the moment, it is believed that the JioPhone will be up for pre-booking from August 24, same as the promised date. The device will be available for purchase from September for the pre-booked customers. Jio is aiming to sell five million JioPhones every week.