Reliance Jio's commercial launch of 4G services could be further pushed back to December, as the telco struggles to improve network quality, Bank of America-Merrill Lynch said in a recent note.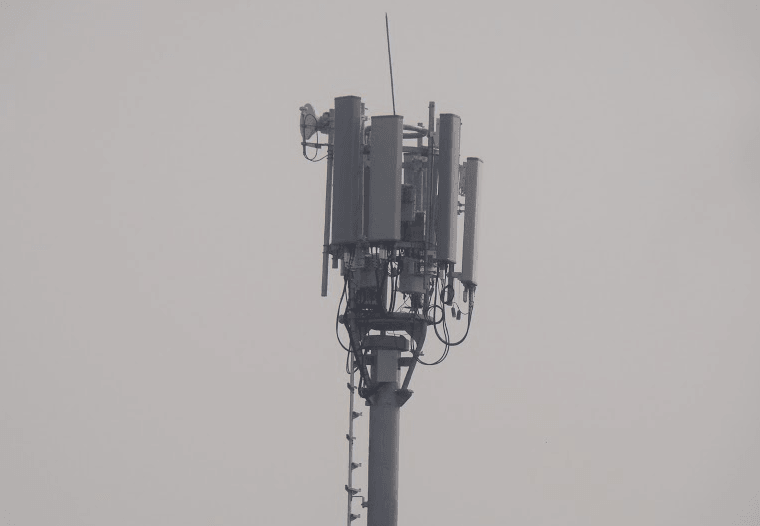 A delayed launch may spoil the telco's plan to aggressively poach high-end consumers from incumbents – Bharti Airtel, Vodafone and Idea Cellular -- unless it brings down prices.
The US brokerage expect Reliance Jio to delay its 4G launch until it is confident of creating a strong first impression, both in terms of network quality and customer experience.
"In our recent meetings with industry participants, a consistent view coming out is (of) risks of Jio's commercial launch being pushed to December 2016," BankAm-Merrill said in a note.
The delay would also make it difficult for Reliance Jio to gain traction, especially since top-end postpaid customers tend to be sticky and difficult to poach, the brokerage firm said.
"The 40 million-odd top-end consumers are high-end, single SIM users, and in our view, they will not use dual SIM smartphones nor port out from incumbents. Hence, it would be difficult for Reliance Jio to poach these consumers from incumbents," said the brokerage firm.
The firm however said a potential commercial launch by December would enable Jio to launch 4G services in 60-to-70% of the cities aided by a much improved and maturing handset ecosystem.
When do you think Jio will be commercially launching its service do let us know via comments.
Photo Courtesy: Sunny Lucknow