Reliance Jio Infocomm Limited (RJIL) could be launching its much awaited 4G services in by end of this month (January). The services will be launched in Kolkata, Karnataka, Bihar, Odisha, Andhra Pradesh and Gujarat circles.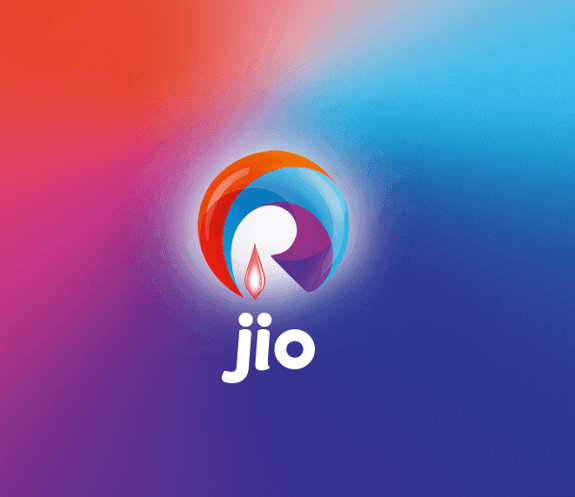 As we know, Department of Telecommunications (DoT) has already assigned signalling point codes to Reliance Jio Infocomm Ltd for launching its national long distance (NLD) and international long distance (ILD) services in Mumbai, Delhi, Karnataka and Kolkata. The codes have to be used within six months, or they would be withdrawn, according to the regulations under which they were issued. Signalling Point Codes are required to establish interconnection between two networks.
Reliance jio has pan-India 20 MHz broadband wireless access (BWA) spectrum in the 2,300MHz frequency band in 22 telecom circles and 5-7MHz spectrum in the 1,800 MHz band in 14 circles which it plans to use for offering high-speed 4G services in 2015. RJIL was the only operator to acquire pan-India 4G spectrum during the $8 billion BWA auction in 2010.
The operator has since signed infrastructure sharing deals with a number of major players, including Indus Towers, Reliance Communications and Bharti Airtel's infrastructure arm Bharti Infratel.