Reliance Jio has updated its website with new tariff plans for both prepaid and postpaid customers for both JioPrime as well as non-JioPrime membership users. Almost all the plans are unchanged from the previous ones in terms of the price, but the benefits for JioPrime have indeed increased with the new plans.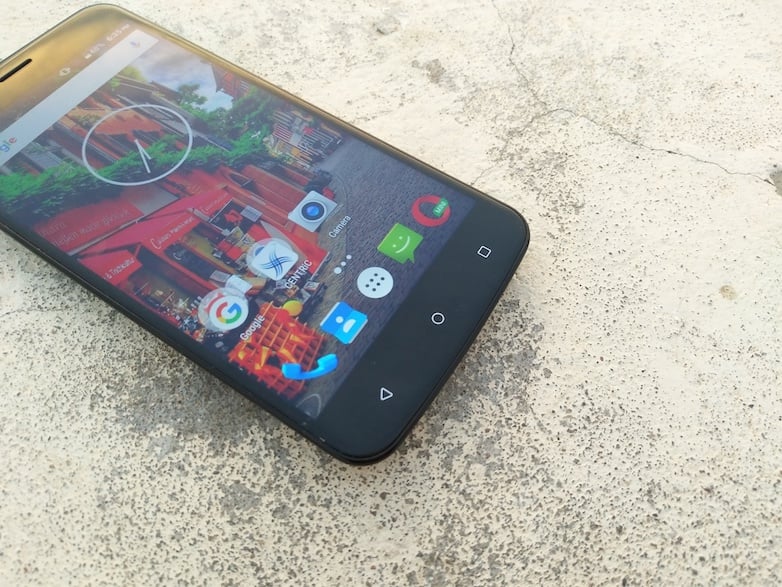 Sadly, the company's website displayed only three postpaid plans which are priced at Rs. 309, Rs. 509, and Rs. 999. With the Rs. 309 plan, users will get daily 1GB data per day for 90 days, whereas the Rs. 509 plan gives 2GB data per day for 90 days and the Rs. 999 plan gives 180GB data for three months. Do make a note that these benefits are valid only for the first time recharge.
From the second recharge, benefits will be changed to 30GB, 60GB, and 60GB with the Rs. 309, Rs. 509, and Rs. 999 plans respectively with a validity period of 30 days.
Unlike postpaid offers, Jio has come up with a slew of prepaid plans ranging from Rs. 19 to Rs. 9,999. The Rs. 9999 is the best prepaid plan available right now providing 810GB of data for 420 days with the first recharge, and later on, the benefits will be reduced to 750GB for 360 days with subsequent recharges.
Starting off with the Rs. 19 plan, it gives 200MB data to JioPrime users and 100MB data to non-JioPrime members with a validity of one day. The Rs. 49 plan offers 600MB data for JioPrime users and 300MB for non-JioPrime users with a validity of three days.
Under the Rs. 96 plan, JioPrime members will get 1GB data per day for seven days, whereas others will get just 600MB for seven days. Monthly plans start at Rs. 149 with 2GB data in the offering for JioPrime members and 1GB data for non-JioPrime members. It comes with a validity of 28 days for both of them.
Coming to the best prepaid plans available currently, i.e., the Rs. 309 and Rs. 509 plans, they offer 1GB data per day and 2GB data per day for 84 days respectively. However, the benefits are applicable only for the first-time recharge. Later on, users will get 1GB data and 2GB data per day for just 28 days. Also, both these plans are under the Jio Dhan Dhana Dhan offer.
Intensifying the war, Jio has unveiled three more plans of Rs. 999, Rs. 1999, and Rs. 4999, providing benefits for four months. On recharging with Rs. 999, users will get 120GB of 4G data for 120 days with no data cap per day. The Rs. 1999 plan gives 185GB data for 150 days with the first recharge, which will later be reduced to 125GB data for 90 days. The second costliest plan, at Rs. 4999 provides 410GB of data with first recharge valid for 240 days. And from subsequent recharges, users will get only 350GB data valid for 180 days.
So, these are the new tariff plans from Reliance Jio. Clearly, they're well ahead of the competition.