The 8 telecom operators who have submitted applications for participating in the upcoming spectrum auctions charted to begin on 4th March have submitted their earnest money deposit(EMD). EMD translates to points which can be used by the operator to bid for spectrum blocks in the auction. It turns out that Reliance Jio has paid the highest EMD of around Rs.4500 crore, followed by Bharti Airtel which paid Rs.4336 crore, Idea cellular paying Rs.4000 crore, Vodafone paying Rs.3700 crore, Tata teleservices paying Rs.1500 crore, Reliance communications paying Rs. 1175 crores, Telewings (Uninor) paying Rs.725 crores and Aircel paying Rs.500 crore. The total EMD paid is 20,435 crores.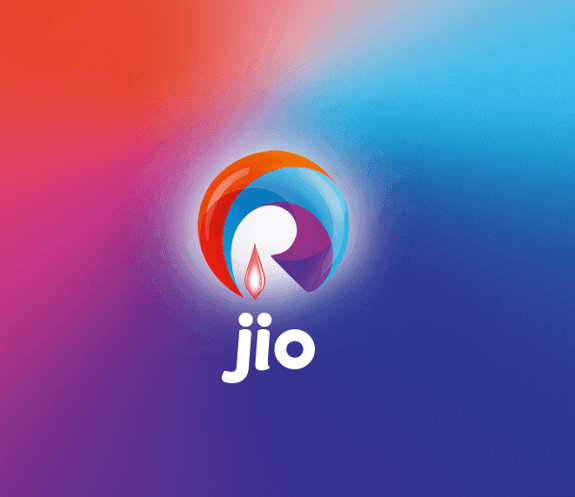 This implies that we will see Jio bidding not just for spectrum in the 1800MHz band in the 8 circles where it does not have spectrum in that band but also in the 900MHz or 2100MHz band. Reliance Jio holds 20MHz of contiguous spectrum in the 2300MHz band in all 22 circles which it will use for TD-LTE. It also has 5 to 7MHz of spectrum in 1800MHz band which it can either use to deploy FD-LTE or to offer 2G voice and Edge data. If Jio bids for the 2100MHz spectrum it can offer 3G services to consumers who do not have 4G compatible smartphones. Also, VoLTE is not a very matured platform for offering voice services on 4G spectrum which is why
Also VoLTE is not a very matured platform for offering voice services on 4G spectrum which is why Jio would either have to come up with a VoIP solution or would need to adopt circuit-switched fallback (CSFB). If they opt for CSFB they will need 2G or 3G fall back spectrum to carry voice which is why they may look to acquire as much 2100MHz spectrum as they can get.
Also Read : Spectrum Data Sheet
This auction is crucial for Idea cellular, Rcom and Vodafone in some circles where their 900MHz spectrum is expiring and they do not have 1800MHz spectrum to fall back upon. These operators would be forced to shut down operations in these circles if they cannot win back their spectrum. Bharti Airtel is in a relatively safe position since it has fallen back airwaves in all the 6 circles where its licence is coming up for renewal. Uninor may look at acquiring spectrum in new circles to widen its footprint. It is worth noting that Videocon has not submitted an application for the upcoming auction, which could hint at a potential merger or being acquired by a larger telco which may want access to its spectrum resources.