RCom may face challenges due to higher competition in the data market after the entry of Mukesh Ambani's telecom venture Reliance Jio in the second half of 2016, according to Fitch Ratings. The firm however added that RCom's ownership of a pan-India spectrum in 800MHz/850MHz and its ability to offer faster 4G data services could help it fend off the competition, to some extent.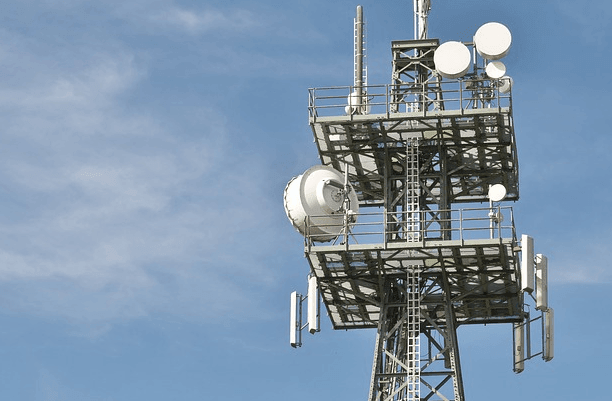 According to Fitch Ratings, RCom's IDR is constrained by its weak market position as the fourth-largest telco in India with a revenue market share of around 8% and a subscriber base of mostly low-revenue customers.
Bharti Airtel, Vodafone India and Idea Cellular now account for about 70% of wireless revenue in India's telecoms market.
"We forecast FCF will be limited in FY17 as Rcom needs to invest around Rs 40bn (FY16: Rs 34bn – excluding a one-off spectrum payment of Rs 11bn) on capex to support its fast-growing data traffic and to improve the quality of voice services," the firm said.
The ratings firm said that Rcom's capex/revenue of around 17%-18% will still be below than top-three telcos' average of 19%-20% due to its infrastructure and spectrum-sharing arrangement with Reliance Jio.