Reliance Jio the most anticipated operator which will launch commercial services Pan India in December this year, has declared that it has installed Eco-friendly, low pollution Green mobile towers in Goa.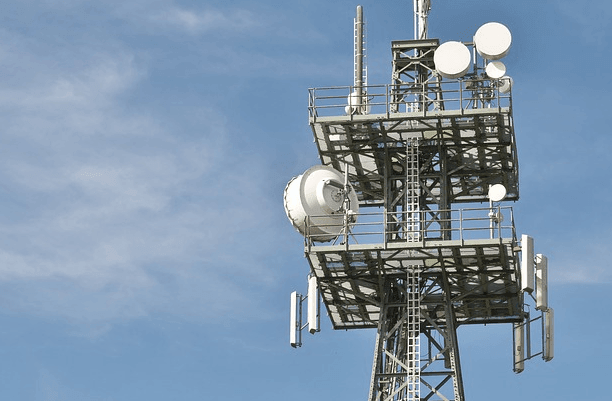 These State-of-the-art Reliance Jio towers (Roof-top and Ground Based Masts) are designed to consume just 600-700 Watts of power, one fourth of the power consumed by existing conventional towers. These towers operate on lithium-ion batteries, eliminating need for space and fuel-guzzling diesel generators.
Ground Based Masts (GBMs), specially designed keeping in mind the safety of community at large, rise 25m to 30m into the sky. Radiation dissipates faster in open spaces, and area below the towers get negligible radiation with no health hazard.
The Towers have been tested and certified by IIT, Bombay. While certifying Prof Abhay Karandikar, then Head, Department of Electrical Engineering, IIT Bombay said, "The Jio GBM solution is most suitable and highly recommended for telecom network infrastructure. It is a truly green solution."
"To provide a robust and highly scalable infrastructure for building the country's digital economy and empower people, Reliance Jio is building a country-wide broadband next-generation network that is aligned to Government's vision of Digital India. Setting up tower network across Goa is a part of the same initiative. Jio towers are designed to rigorous national and international standards and conform to all statutory requirements as mandated by law", said a spokesperson of Reliance Jio Infocomm Limited.
Jio towers, with a very small footprint, mix well with the city infrastructure and can be used for various community services, e.g. street lighting, mounting safety cameras and public messaging, which will make public places safe especially for women & children. Other operators should take cues from this initiative and replace their traditional towers with these green alternative ones.