Idea Cellular, announced a shift to Per Second Billing (PSB) plan for 1.5 million prepaid customers. Out of its total customer base of over 166 million, nearly 157 million are prepaid users. The 1.5 million Idea prepaid customers who are currently on Per Minute Billing (PMB) will be shifted to PSB plan, progressively, over the next 30 days.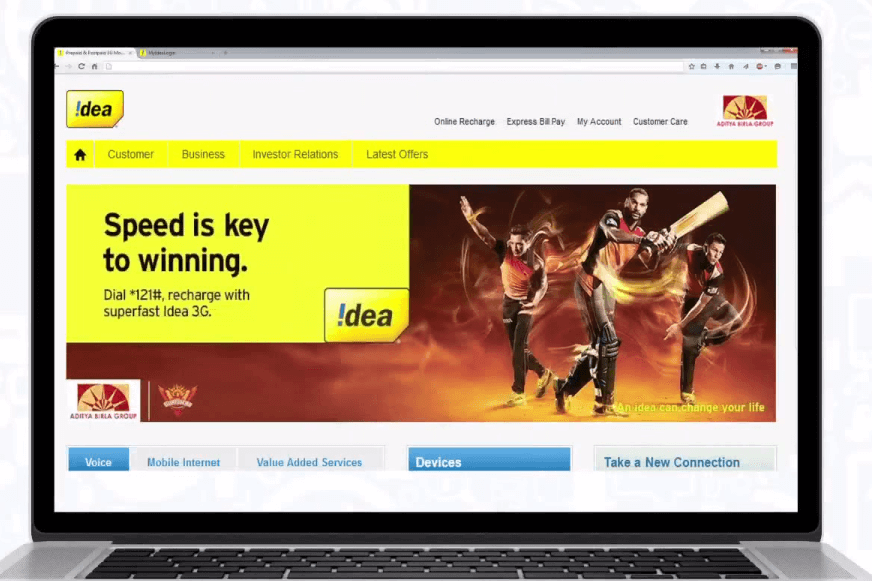 Speaking on the occasion, Mr. Sashi Shankar, Chief Marketing Officer, Idea Cellular said, "We have always been customer centric in our approach, offering choice and convenience to customers and hence we have been providing both PMB and PSB plans to users, so far. Henceforth, we will now be offering PSB plan, by default, to our entire base of nearly 157 million existing and new prepaid users."
Idea has spent Rs. 40.5 billion (excl. spectrum) in FY15 and has increased its capex plan for FY16 to Rs. 60-65 billion. The company will continue to invest in expanding its robust network of nearly 150,000 cell sites covering over 360,000 towns and villages with voice and data offerings on 2G and 3G; and roll out 4G LTE services in 10 key markets, starting calendar year 2016.
Also read: Airtel moves all its prepaid mobile customers to per second billing
Idea has been the top performing telecom operator in the Indian telecom sector as a result of its strong focus on growth from both voice and data services. The company has made total investment of Rs. 6,50,947 million in the Indian telephony market, so far.