After waging war with incumbent telecom operators by offering 4G data and free roaming across the nation at affordable prices, Reliance Jio now sets its eye on the international roaming plans.
The telco is charging as little as Rs. 3 per minute for international calls thereby reducing the voice call charges drastically. But, in order to get such benefits, you'll have to recharge with a rate cutter plan available at Rs. 501. Once you recharge with this plan, you will be able to make calls to some of the major countries like the US, UK, Canada, and Singapore at just Rs. 3 per minute.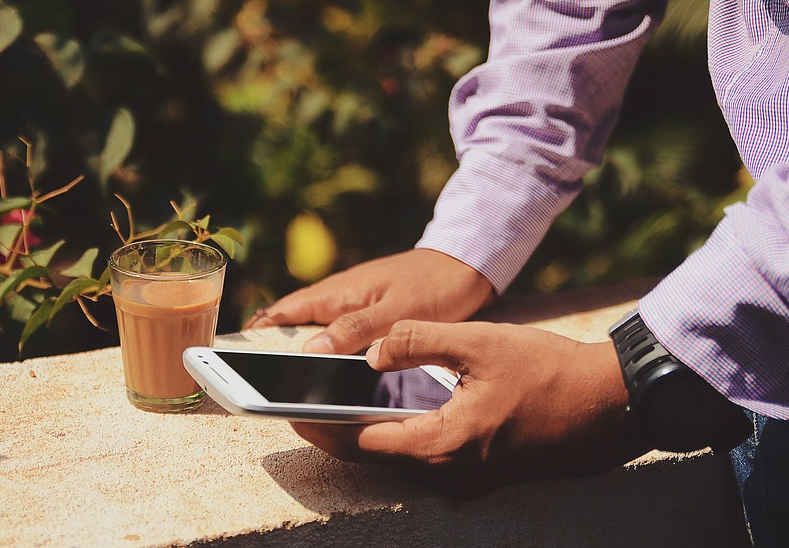 Further, calls to other countries which include Andorra, Austria, Belgium, Brazil, French Guinea, Hong Kong, Italy, Luxembourg, Malta, Mongolia, Morocco, New Zealand, Poland, Portugal, Puerto Rico, Romania, Sweden, Switzerland, and Taiwan will be charged similarly, i.e., Rs. 3 per minute.
On the other hand, voice calls to countries including Argentina, Denmark, France, Israel, Japan, Pakistan, South Korea will be charged at Rs. 4.8 per minute according to the Reliance Jio's official website.
Meanwhile, Bharti Airtel and Vodafone are putting decent efforts on providing better international roaming offers as well. Just a couple of weeks ago, Vodafone India announced that its subscribers can enjoy roaming free data services even while abroad.
Thanks to Reliance Jio's foray into the Indian telecom sector, everything that once felt like a distant dream is nothing but a reality today. That too without having to pay a penny until this month.
Things, however, are changed now. Jio is discontinuing its free services for users who haven't subscribed for Jio Prime membership starting today. The telco was supposed to stop offering its free 4G services on April 15th itself. But, it didn't do so until today.
The discontinuation process is said to be carried out in phases which means it might take a while for the telco to completely discontinue its free services for users who haven't subscribed to any of the plans.