Reliance Jio has added several new live TV channels in the JioTV application, taking the overall channel count to 509. Jio has been adding new channels every now and then. When we last reported about the JioTV channel count in May, it was 454. The company has added 55 channels in four months.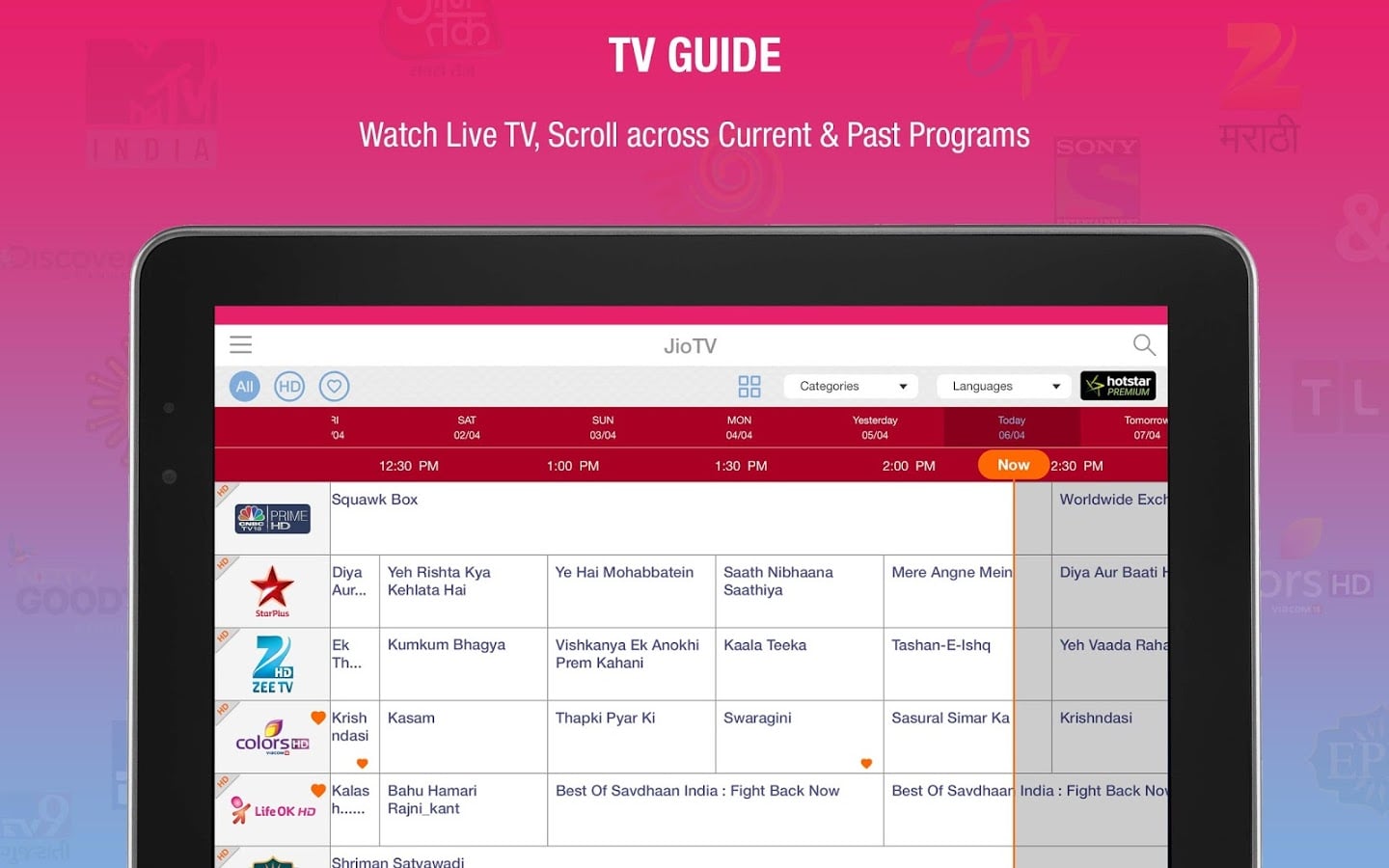 The company has added new channels across all the categories. Reliance Jio is looking to improve the channel list in every aspect possible, and the lead is taken by News category. Out of the 55 new channels, the company has added 25 channels in the News category. Other notable channel additions are in the movies and infotainment category.
As of now, the category-wise channel list is as follows – 8 business news channels, 41 devotional channels, 106 entertainment channels, 34 infotainment channels, 26 kids Channels, 14 lifestyle channels, 44 movie channels, 40 music channels, 174 news channels, and 21 sports channels.
Having said that, Jio did not add content in any new languages. Previously, the company added the French language, although a single channel. Currently, JioTV offers content in 16 languages, but most of the content is being provided in Hindi itself as there are a total of 167 Hindi channels.
JioTV currently has 75 English channels, 57 Telugu channels, and 52 Tamil channels. These are the languages with the most number of channels after the Hindi language.
As you can see with the channel count itself, Jio is clearly leading the live TV segment in India with the channel count surpassing the 500 mark. In contrast, Idea Cellular is offering more than 200 live TV channels and Airtel TV has just 75 channels currently, which is way behind Reliance Jio.
Reliance Jio has several other content services such as JioCinema app, JioMusic app. JioCinema is the company's standalone application for movies, TV shows, and latest trailers and songs, while the JioMusic app has over 20 crore songs at the moment and offers songs from over 20 languages.