Continuing its journey of expanding 4G coverage across the country, Idea Cellular today launched its 4G services in key towns of Jodhpur and Udaipur in Rajasthan. Idea launched its 4G services in Rajasthan earlier this year and since then, the company has rapidly expanded 4G coverage in the state.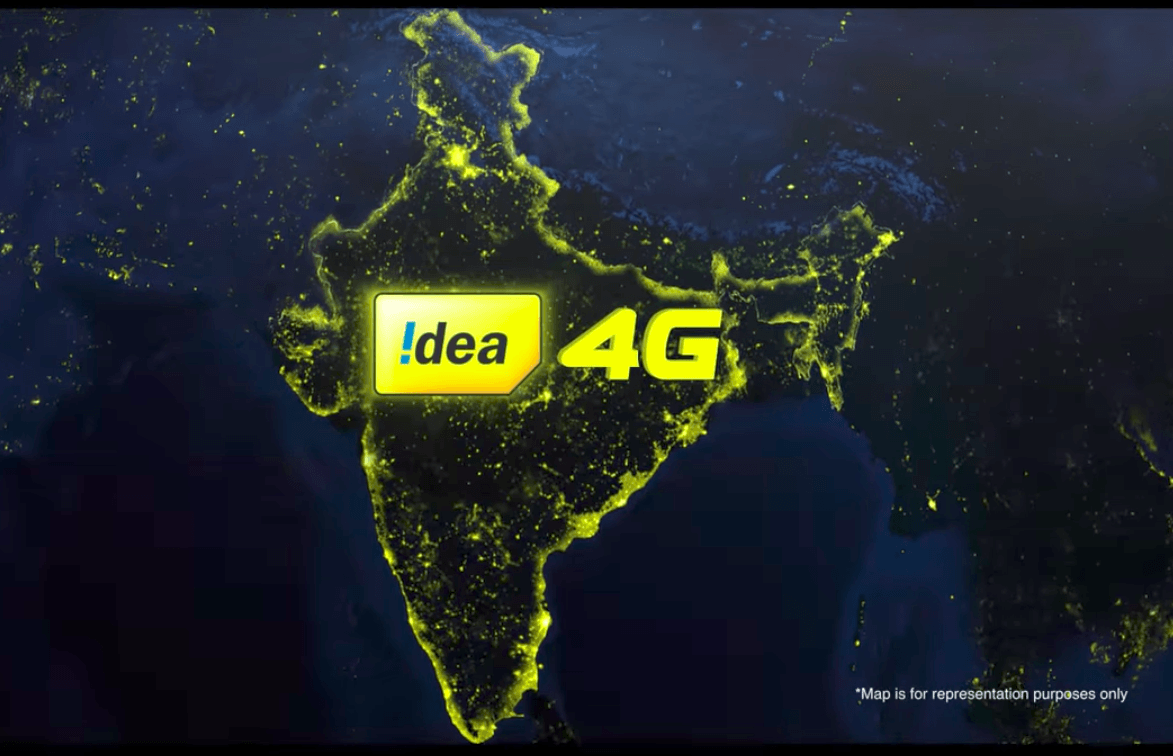 As of this writing, Idea Cellular's 4G services are now available in 111 towns of Rajasthan, including Jaipur, Bhiwadi, Chomu, Kota, Bharatpur, Ajmer, Sikar, Alwar and Pushkar, in addition to Jodhpur and Udaipur. Idea also has coverage across 1300 villages in the state, through a strong network of nearly 2100 4G sites. Idea Cellular has a base of over 81 lakh subscribers in Rajasthan.
According to Mr Mukul Khanna, Circle Head- Rajasthan, Idea Cellular, "We are happy to launch our world-class, high-speed 4G services for Idea customers in Jodhpur and Udaipur. The Internet has the power to transform people's lives and we are confident that Idea 4G will fulfil the growing content and infotainment needs of the local citizens."
"Idea is fast transitioning from being a pure telecom services provider to an 'integrated digital services provider' to deliver on the Digital India mission", added Mr Khanna.
As said at the start, Idea has been rapidly rolling out 4G network across the country. Idea's broadband coverage is now present in 5888 Census Towns and 105,755 villages.
Furthermore, Idea also announced its suite of digital applications for the Jodhpur and Udaipur customers. As part of the Digital Idea offerings, the company is offering a suite of 3 entertainment apps – Idea Music, Idea Movies & TV and Idea Games for its customers.
Also, Idea customers can avail a complimentary 4G SIM upgrade by visiting Idea showrooms and leading retail outlets across 4G towns in Rajasthan. Also, customers upgrading to 4G SIM will get free promotional data and attractive 4G data tariff plans. As an introductory offer, Idea is giving 1GB of 4G data at just Rs. 95 for 28 days.
In addition, there's a 4G handset upgrade offer, under which Idea is offering unlimited voice and data offer of 1GB data per day for 84 days at Rs. 392 for all customer who upgrades to a 4G handset.