As a significant Capex cycle ends for Reliance Industries over next 12 months, industry expert Kotak Institutional Equities calculates the return ratios of the company to surge with the increase of revenue from core businesses, particularly telecom.Reli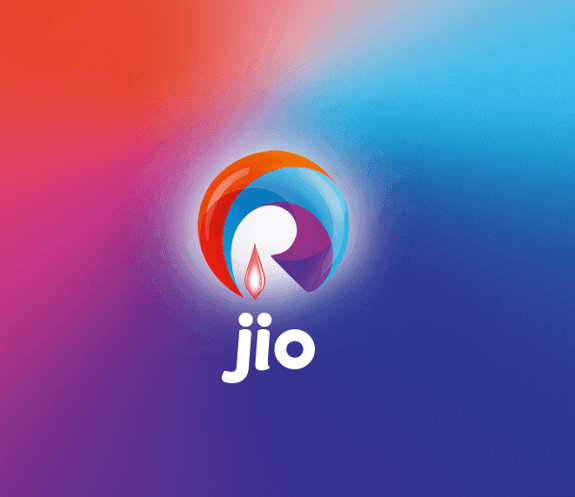 For the company to make faster return, Reliance may roll out 4G services as early as August 2015. This would help the Reliance to achieve the minimum roll out obligation as stated by Department of Telecom.
About $17 billion cumulative investments is estimated to be made in telecom sector by FY2017, a figure inclusive of the $13 billion in reported assets of Reliance Jio made by the company as of financial year 2015. The company possesses a $1.1 billion of liability in spectrum auction held in March 2015 along with a $3 billion incremental investment reports E.T.
Inclusive of the creditors for capital expenditure, the company has employed a consolidated capital of $69 billion as of the end of financial year 2015. ROACE (Return on Average Capital Employed) indicates a gloomy status, of seven percent.
However, the ROACE appears healthy at 13 percent, higher compared to the previous year, in case if the Work in Progress capital, $28 billion and cash investments of $14 billion are excluded from the calculations, estimated Kotak Institutional Equities.