Reliance Communication's sale telecom tower assets and the merger of its core wireless operations with Aircel Limited (unrated) in a new joint venture are expected to take another 6-9 months to close, according to ratings agency Moody's.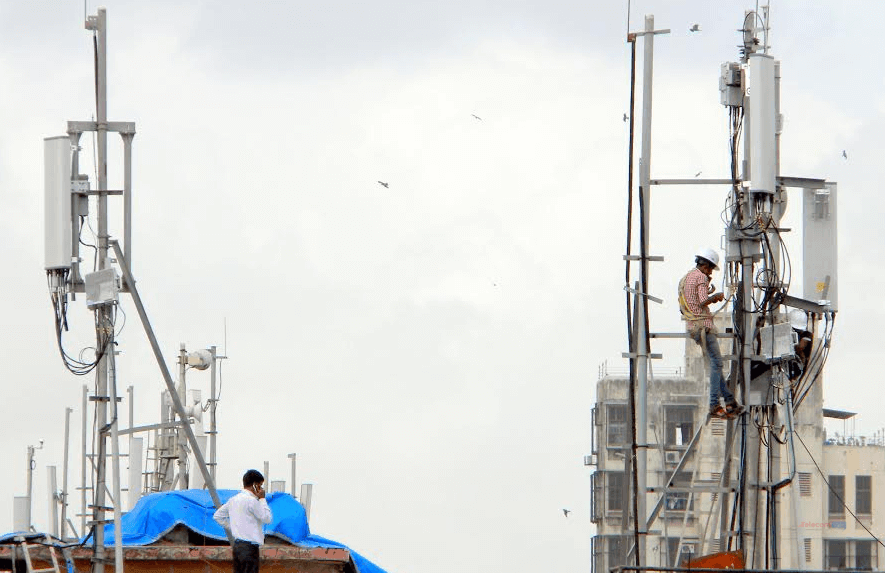 Moody's Investors Service has also downgraded Reliance Communications Limited's (RCOM) corporate family rating and senior secured bond rating to B2 from B1.
The agency said that the rating outlook is negative, which primarily reflects the uncertainty regarding the timing and completion of the announced restructuring; and he resultant range of leverage and business risk profiles if one or both transactions are delayed or cancelled.
"The downgrade primarily reflects our expectation that RCOM's leverage -- as measured by consolidated debt (including Moody's adjustment for spectrum liabilities)/EBITDA -- will remain above 7.0x over the next 6-9 months while the company pursues regulatory, shareholder and debt holder approvals for its announced restructuring, including the de-merger of its wireless business and sale of its tower assets," said Annalisa Di Chiara, a Moody's Vice President and Senior Credit Officer.
The agency said that further downward pressure on the ratings is possible if the company fails to stem the erosion in leverage over the next 6-9 months. Moreover, with respect to the company's liquidity position, any failure to refinance at least three months prior to maturity dates could pressure the ratings.
Moody's said that it expects EBITDA from the company's Indian operations - which contribute around 85% of EBITDA -- will remain under pressure over the next 6-12 months in light of intensifying competition in India's mobile sector.
The Anil Ambani-led company reported EBITDA of around $1 billion for the 12 months to September 2016, while adjusted debt stood at around $7.5 billion with limited scope for deleveraging absent successful execution around asset sales and divestments.
Moody's estimates that consolidated leverage will remain above 7.0x for at least the next 12 months, barring any additional debt reduction initiatives.
RCom's liquidity position remains weak. Its cash and cash equivalents stood at INR 18.4 billion.
The agency said that RCom has typically carried a relatively high proportion of short-term debt and current long-term debt.
"Given its domestic banking relationships we expect them to continue to refinance and/or rollover these lines," the agency said