Reliance Communications, India's fourth largest telco, said that it has increased its capital expenditure (capex) outlook by Rs 1,000 crore to Rs 4,000 crore for the fiscal year, and it will spend around Rs 4,000 crore as capex next fiscal year as well.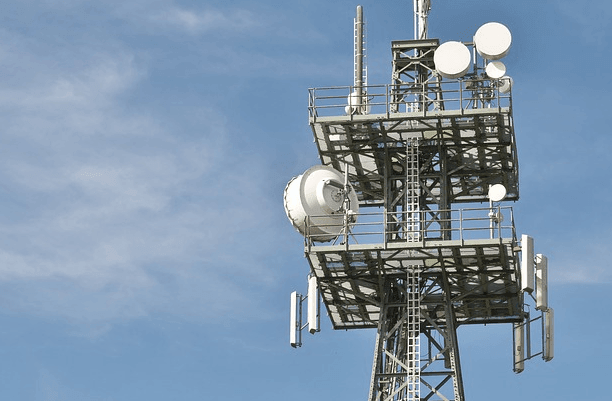 The ongoing 3G services expansion in the five circles-- Northeast, Bihar, West Bengal, Orissa and Assam--where RCom lost 2G airwaves in the last auctions, is the main reason behind an increased capex outlook. The telco is now a pure play 3G operator in these five circles. It also We also have an ICR (intra-circle roaming) agreement with Vodafone for 3G in these circles. RCom customers can also fall back on Vodafone's network for 2G voice.
The 3G expansion this fiscal year will extend RCom's presence in an additional 186 cities through 386 new 3G towers in these five circles.
"In this evolved ecosystem, we are moving into 3G and 4G and are thus increasing our capex guidance for this and next financial year," Gurdeep Singh, the company's chief of consumer business, said at an analyst call on Monday. "Some investment was also made to beef up 3G presence in Mumbai, Delhi and Kolkata as well," Singh added.
The Anil Ambani-led company is also on track to close the sale of its telecom towers to Tillman Global Holdings and private equity buyout group TPG in the next two weeks, Singh informed media and analysts.
The sale of tower assets will help the telco reduce its debt, which stood at Rs 40,479.1 crore at December end. Singh also said that talks to combine RCom's wireless operations with Aircel are also on track.
Last week, RCom had inked spectrum trading and sharing pacts with Mukesh Ambani-owned Reliance Jio, besides the roaming and infrastructure sharing pacts. RCom subsequently paid Rs 5,383.84 crore as spectrum liberalization fee to the Indian telecom department in relation to spectrum in the 800/850 MHz band held by it in 16 telecom circles.
Singh said RCom consumers will be able to use the Jio 4G network as a result of an intra-circle roaming agreement between the two companies.