Reliance Communications (RCom) has now said it has reinstated bank guarantees worth Rs 774 crore with DoT (Department of Telecommunications), much ahead of the timelines set by the telecom tribunal. The move not only staves off a looming crisis that the company had faced after the telecom department's show-cause notice to it on the spectrum and licence cancellation but clears the way for the asset monetisation plan of the debt-ridden company.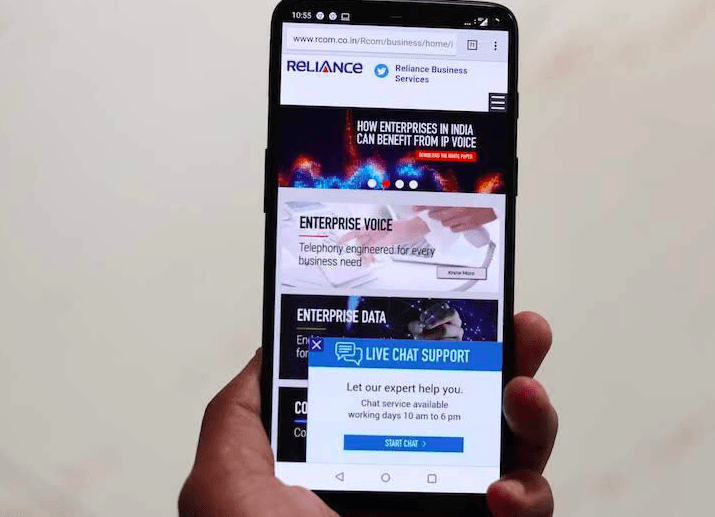 "RCom and its subsidiary Reliance Telecom Limited have today reinstated bank guarantees aggregating Rs 774 crore with the Department of Telecommunications (DoT), four weeks ahead of the last date of September 10, 2018, as granted by...Telecom Disputes Settlement and Appellate Tribunal (TDSAT)," RCom said in a statement, as reported by PTI.
The reinstatement of the bank guarantees will ensure that the company's licence and spectrum value of Rs 11,300 crore "stands fully protected", the statement said, adding RCom is fully compliant with the stipulated guidelines.
"The company's asset monetisation programme of approx. Rs 25,000 crore for sale of MCNs (media convergence nodes), tower, optic fibre and spectrum is fully on track, and will be completed expeditiously," it said.
The first tranche of asset monetisation proceeds has been received last week, the statement said without divulging details. RCom had recently got a breather from the telecom tribunal on the licence and spectrum cancellation show-cause notice served by the DoT.
The Anil Ambani-led company had asked the TDSAT to set aside and quash the show-cause notices dated June 19, 2018, and June 22, 2018, and "restrain" the telecom department from terminating or revoking the licences or revoking the spectrum held by the company.
RCom has entered into an agreement with Reliance Jio to sell spectrum and other telecom assets for an estimated about Rs 17,000 crore and clear its debt partially. If the DoT had cancelled the licence or revoked spectrum of RCom, the present deal would have been hit.
RCom is currently under the debt resolution process under the Insolvency and Bankruptcy Code, 2016 (IBC).