Reliance Communications (RCom), the Anil Ambani-led company is now expecting to complete the sale of its business assets worth Rs 25,000 crore by the end of this month. At the same time, the debt-ridden telco has agreed to pay Rs 550 crore towards the settlement to telecom gear-maker Ericsson by the end of September. RCom, in a regulatory filing, said that it has "agreed to pay a settlement amount of Rs 550 crore to Ericsson on or before September 30, 2018". The Supreme Court of India on August 3 approved the settlement arrived at between RCom and Ericsson India over a payment dispute and asked the Anil Ambani-led firm to pay Rs 550 crore to the Indian arm of Swedish firm by September 30.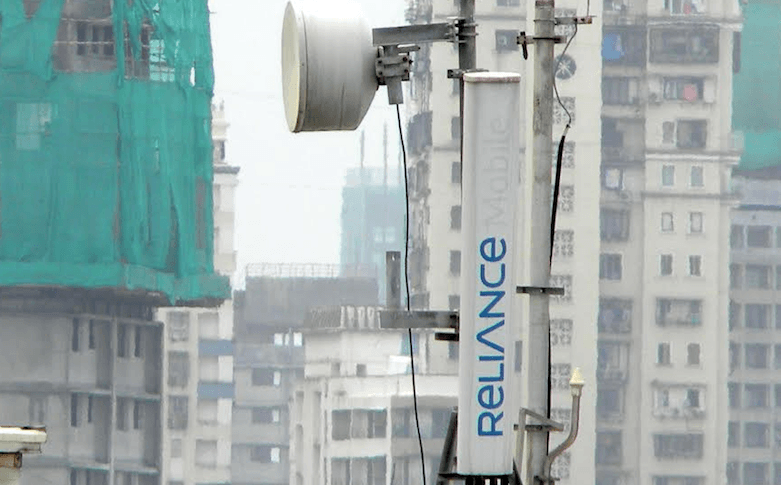 Ericsson India, which had signed a seven-year deal in 2014 to operate and manage RCom's nationwide telecom network, had alleged that it had not been paid the dues of over Rs 1,500 crore and challenged the debt-ridden firm before National Company Law Appellate Tribunal (NCLAT).
A Supreme Court bench perused the May 30 interim order of the NCLAT and noted that Ericsson India was willing to settle its debt of over Rs 1,500 crore for a sum of Rs 550 crore which was to be paid by RCom within 120 days.
The apex court on August 3 allowed RCom to sell assets covering spectrum, fibre, telecom towers, MCNs and certain real estate assets, for an aggregate value of approximately Rs 25,000 crore.
"The company expects to complete all these transactions by the end the month, August 2018, thereby accelerating its overall debt resolution plan," RCom said.
RCom has entered into an agreement with Mukesh Ambani-led Reliance Jio and asset management firm Brookfield to sell telecom business assets for Rs 18,000 crore. The deal, which was announced way back in December 2017, faced many hurdles until now. But RCom is now allowed to sell its assets to Jio, after the Supreme Court permission on August 3.