The Indian government had introduced DigiLocker to help citizens store their documents over cloud safely. The DigiLocker is a digital storage service which houses all authentic documents on digital format. In this new update, which concerns Indian Railways, the public entity has said that from now on it would start accepting Aadhaar cards and Driving License in the electronic format provided they are in your DigiLocker.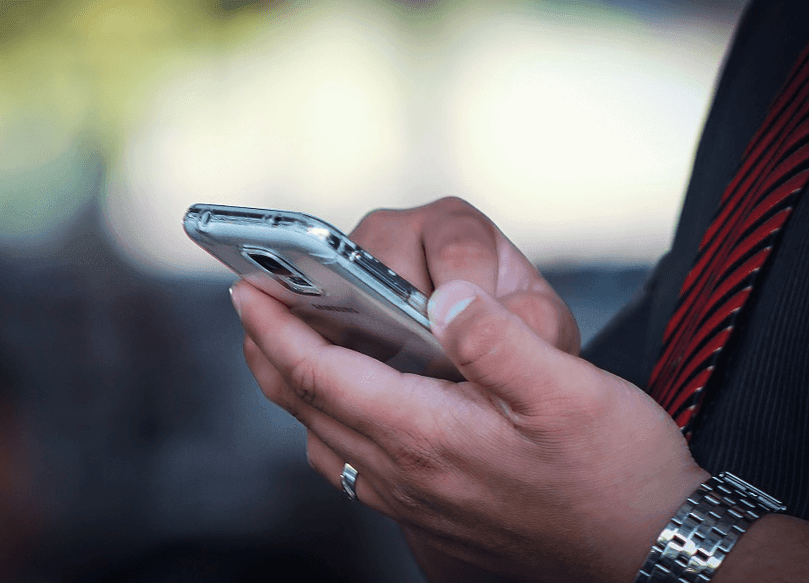 Indian Railways has sent a circular to all zonal principal chief commercial managers informing that all these two documents will be accepted if they are shown to be on the DigiLocker by the passenger. This move has been expected to remove the hassle of physically carrying an ID document.
The order which Indian Railways issued says "If a passenger shows Aadhaar or driving licence from the 'issued documents' section by logging into his DigiLocker account, the same should be considered as valid proof of identity." However, the circular also clearly highlights that if the documents are in the 'uploaded' section of the DigiLocker meaning that the user himself has uploaded them, then they won't be considerable reports PTI.
As per the current scenario, the DigiLocker service is only able to store the Driving License and Aadhar card. Soon the DigiLocker will bring the function of storing 10th and 12th class mark sheet after DigiLocker partners with CBSE. Users can also link their PAN in the DigiLocker.