Airtel, today announced the launch of its Platinum 3G network for customers in Imphal and Churachandpur under 'Project Leap'. The network will deliver faster Internet speed, enhance voice clarity, and offer a superior network experience for customers in the circle. Recently, the operator had also commenced the implementation of its network transformation program 'Project Leap' in North East and Assam.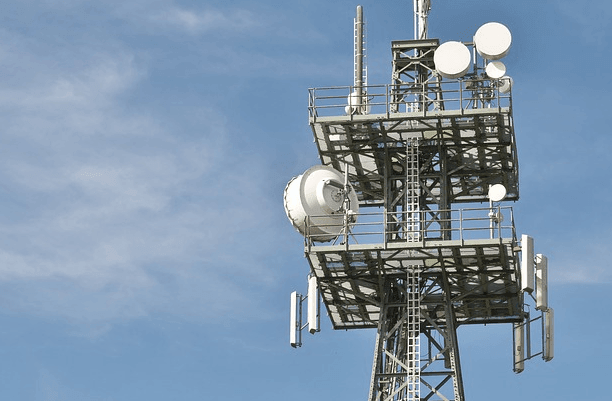 To give the customers an added benefit of long extended battery life on their mobile phones and data experience, Project Leap will optimize the back-end engagements between the network and mobile devices.
With a national investment of Rs. 60,000 crore over the next three years, Airtel's 'Project Leap' is a strategic company initiative aimed at perceptibly improving its network quality and delivering the best customer experience. "Today we are pleased to offer Platinum 3G services to our customers in Imphal and Churachandpur. In line with our long term growth strategy for North East and Assam, we will be investing heavily in upgrading our network and providing seamless customer experience across various technologies under Project Leap," said Sameer Anjaria, CEO, Airtel North East and Assam, on the launch of Platinum 3G.
Earlier in July 2015, Airtel had introduced 4G services in North East. With Airtel 4G and Platinum 3G both available in the circle now, Airtel is uniquely positioned to become the only network in North East to leverage these world class technologies towards delivering the ultimate 'Smartphone Network' experience for its customers.