State-run telecom operator BSNL has ordered all circles and districts to ensure that their Wi-Fi hotspots in the de-licensed band are secured. BSNL is currently working on setting up 40,000 Wi-Fi Hotspots in the country to counter its inadequacy in providing 4G data services. However, it recently launched 4G services using 2600 MHz spectrum in Punjab under a pilot. The telco, under the scheme, has so far set-up over 500 Wi-Fi Hotspots in the country, and it plans to increase them to 2,500 in the current financial year.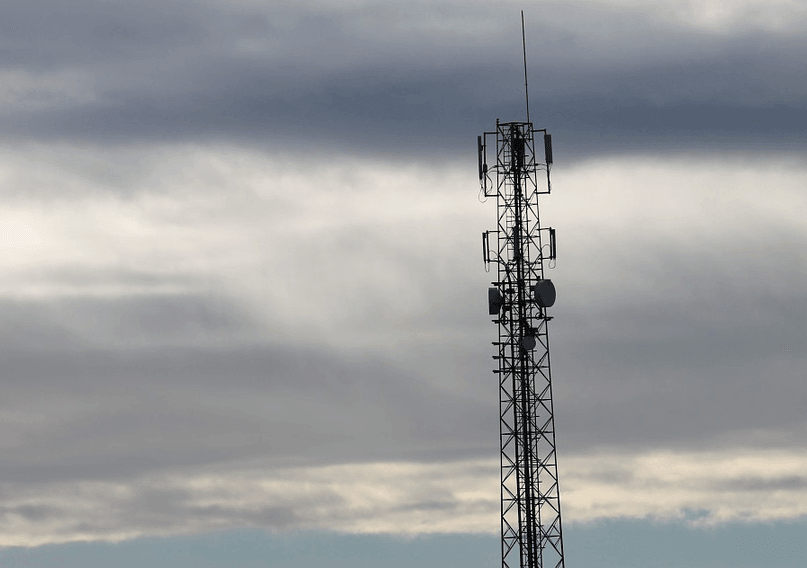 BSNL circles have been asked to ensure secure WI-FI connectivity through Login ID and password to all the subscribers with central authentication mechanism. Besides, they have been asked to deploy suitable CPEs for wireline/ wireless connectivity at subscriber end.
BSNL has also asked to create bulk Login IDs at each public Wi-Fi hotspot location for controlled distribution. It said that the authentication shall be done at a centralized server only which could be a POP location of the service provider.
BSNL has earmarked Rs 7,317 crore as capital expenditure for 2016-17. A majority of this amount will be spent for deploying Wi-Fi hotspots across the country, Telecom Minister Ravi Shankar Prasad, recently informed the Parliament in a written reply.