It's recharge time and the time, especially which Reliance Jio loves. Well, a lot of users had subscribed Reliance Jio's Summer Surprise Offer (SSO) before its end, which offered four months of free services. And yes, the four-month period is now over, and Jio is forcing its users to recharge with a new plan to enjoy continued services.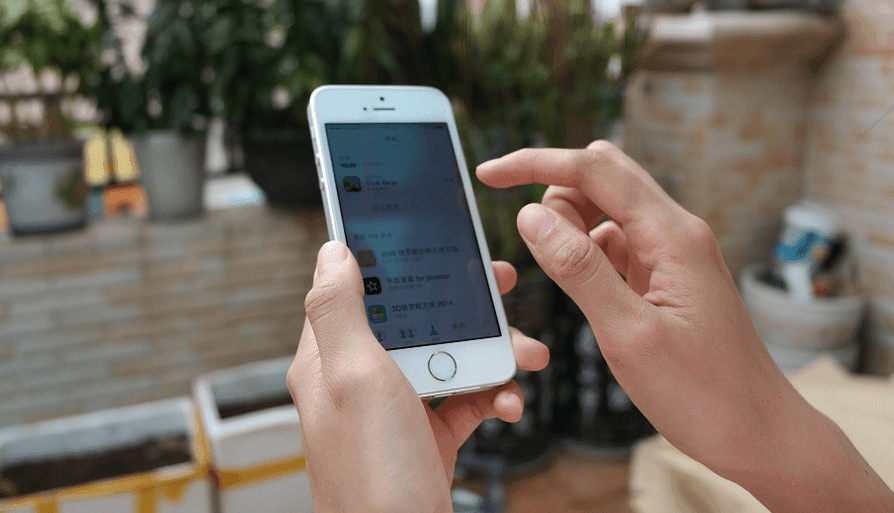 Am using 'Forcing' here because I have two Jio 4G SIM cards with me, and they both are linked to the same alternate number. Both of my numbers are subscribed to Summer Surprise Offer, which is going to expire in a couple of days.
In the past week or so, Jio has been sending SMSes for all the three numbers, including my primary number, which I used as an alternate number while picking up the SIM cards. So, am getting three SMS each asking me to recharge on three numbers, including three reminder calls each on both the Jio numbers. This is why I thought the 'Forcing' word implies better than any other.
However, that's not the article about. A lot of customers would be rushing to recharge their Jio number to enjoy the services in the future. And to sweeten the deal and grab the attention of customers, several recharge players such as PhonePe, Amazon, and Paytm have come up with cash back offers. Check out all the offers, and save some of your hard earned money.
PhonePe
Let' speak about the Flipkart-owned PhonePe offer. PhonePe is offering cash back of Rs. 75, when users recharge a Jio number with Rs. 309 or above plan. This offer is a limited period one. To avail the cash back, a customer has to recharge between August 14 and August 21. The cash back will be credited to the person's PhonePe wallet, which they can use for another recharge or bill payment, or it can be used to purchase something from Flipkart as well.
Amazon Pay
Amazon entered the recharge segment recently, and one has to recharge their Jio number with a plan of minimum Rs. 309 and above. Amazon is running the offer from August 14 to August 19. The cash back amount is fixed at Rs. 99, which will be credited to the person's Amazon Pay wallet in seven working days.
Paytm
Well, Paytm, which was known for its best recharge deals back then is now offering a fixed cash back of Rs. 76 when you recharge your Jio number from its portal. That said, the recharge amount should be more than Rs. 309, and the cash back is instant.
Well, these are the three best offers available right now for recharging your Jio number. If we have missed something in this article, let us know by commenting.