'Per second billing' has been making news for quite a while now with some of the major operators taking a plunge and introducing per second billing for all its prepaid users.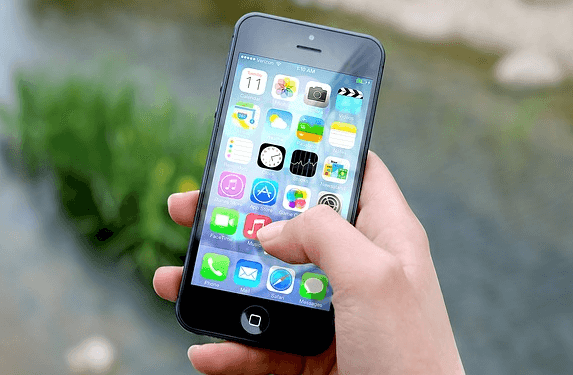 Idea recently announced that it is shifting its 1.5 million prepaid customers who were on per minute billing (PMB) plan to per second billing (PSB). Apart from the 1.5 million, who will be shifted over the next 30 days, the rest of its prepaid users are already on per second billing. This write up is an effort to simply 'Per Second Billing' for our readers so as to help them understand its impact on their pockets and way forward.
WHAT is per second billing plan?
Per second billing means that you pay by the second e.g. if your call lasts 2.5 minutes, you are charged for 2.5 minutes. Similarly, if your call lasts 2 seconds you are charged for 2 seconds and not for the entire minute. However, in case of per minute billing you pay by the minute i.e. you pay the full rate even if you used only 1 second of the last minute. Per second billing is better value for a consumer.
WHO introduced per second billing plan?
Price wars have always been a hot topic in the telecom industry. Every time somebody reduces prices, the competition follows resulting in a price war among telecom companies. Tata Teleservices Ltd's, Tata DoCoMo was the first operator to announce that it will bill at the rate of one paisa per second i.e. per second plan in 2009. In Nov 2009, it extended the one paisa per second plan to roaming services also. The other competitors of Tata DoCoMo had to follow suit and soon all operators including market leaders Bharti Airtel, Vodafone and Idea Cellular launched per second plans. This resulted in a major price war in the telecom industry that had far-reaching effects.
At present, operators provide both PMB and PSB plan to its users and one can choose either of them according to his/her needs. However, Airtel and Idea have recently moved all its prepaid customers across the country to per second billing plan, ensuring customers pay only for the time they use the network.
WHY Airtel and Idea moved all its prepaid customers to per second billing?
Airtel was the first operator to convert its pre-paid customers to per-second billing plan by default followed by Idea Cellular. Idea will shift its 1.5 million prepaid customers who are currently on Per Minute Billing (PMB) to per second billing (PSB) plan, over the next 30 days.
The move comes amid increasing intervention by the Government in call drop issue. With Prime Minister, Narendra Modi voicing concerns over call drops, the government has become lot more serious to address the problem, with regulator TRAI being asked to take urgent steps to address it.
On September 4, TRAI issued a consultation paper on call drops, according to which users should be compensated in the event of call drops. Users, it said, should not be charged for calls that get dropped within five seconds. If after five seconds, the last pulse of the call that got dropped should not be charged. This means, if a consumer is on a per-minute-pulse and his call gets dropped after 3 minutes and 45 seconds, call charges for only 3 minutes (and not 4 minutes) would be levied upon him. However, all the major telecom operators including Bharti Airtel, Vodafone, Idea Cellular and BSNL and MTNL have opposed the proposal by TRAI and refused to compensate the mobile users for call drops. The operators believe that Compensation to the consumers for the call drop will not resolve the true problem of call drops.
The recent move by Airtel and Idea to shift ALL its prepaid customers to per second billing by has come amid such heated call drops discussion going on between the regulator and operators. Airtel said that by moving all its prepaid customers to pay per second billing, they won't earn anything if a call gets dropped. However, the question is – Are call drops just about compensation? Will a compensation or pay per second billing will ever curb the real issue of call drops in our country?
OUR TAKE:
We believe per second billing will definitely have some effect on the pocket of mobile users since they will pay for what they use as opposed to per minute billing where users were unnecessarily generating revenue for their service provider with every re-attempt. However, pay per second billing or compensation will never resolve the real issue behind these frequent call drops. The call drops should not happen at a very first place for which, the telcos should work on the infrastructure aspect of the services. We believe that no plan or compensation can compensate for the loss of value of that voice call because there are certain things which, once lost, can never be regained.
As a user, what do you want? Per second billing plan by default, a compensation through credit of talk time or an uninterrupted seamless voice call? Let us know your thoughts in the comments section below.