Corning, today announced that Oppo would be the first mobile device manufacturer to adopt its latest cover glass technology- Gorilla Glass 6. While Corning did not reveal which Oppo smartphones will make use of the new protective glass, it's expected that the Oppo F9 and F9 Pro could be the devices. Both the phones are expected to launch later this month with an Essential Phone-like notch on the front. Oppo's new flagship smartphone utilising Gorilla Glass 6 is slated to release in the coming weeks, the company said in a statement.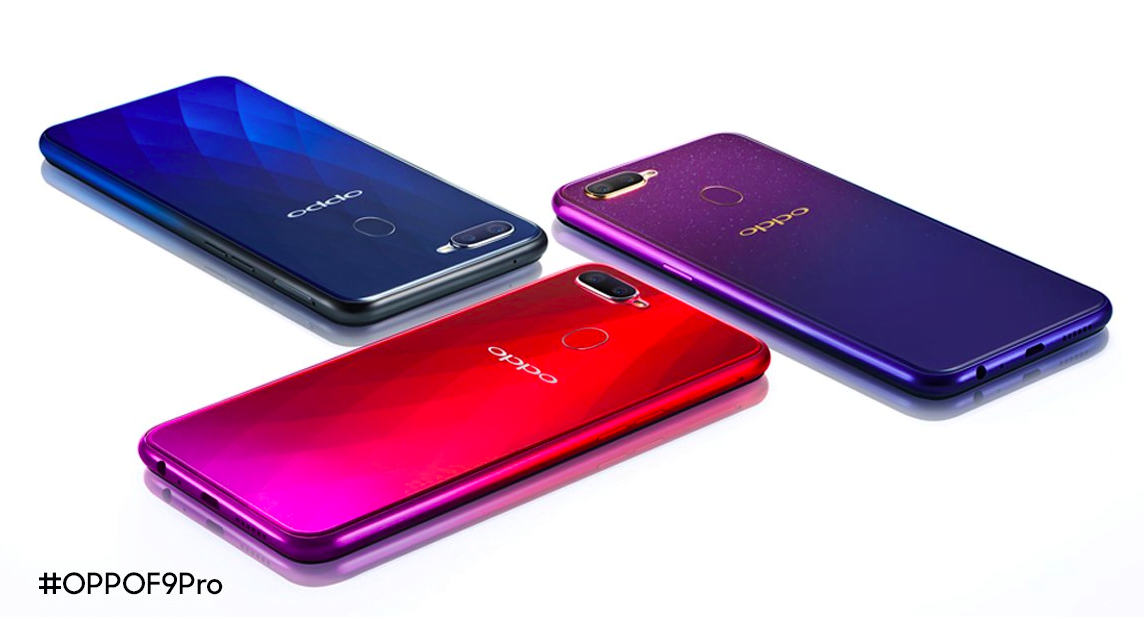 In lab tests, the Gorilla Glass 6 survived 15 drops from one metre onto rough surfaces whereas competitive glass compositions, such as soda lime and aluminosilicate, did not survive the first drop.
"We are excited to have OPPO adopt Gorilla Glass 6," John Bayne, Vice President and General Manager, Corning Gorilla Glass, said in a statement, as reported by IANS.
Unveiled in July, the Gorilla Glass 6 is the company's most durable cover glass to date.
"Oppo's new flagship model will provide consumers, who depend on their smartphone for every interaction in their digital lives, increased protection against multiple drops," Bayne added.
Corning also stated that Gorilla Glass had been designed into more than six billion devices by more than 45 major brands. With its optical clarity, touch sensitivity, scratch resistance, efficient wireless charging and enhanced durability, Gorilla Glass 6 is set to enable new design trends.
It will be interesting to see how the Gorilla Glass 6 fares as its predecessor Gorilla Glass 5 didn't live up to the expectations especially in terms of scratches.