OnePlus 6 can now be purchased in 256GB storage variant in India at Rs 43,999. The phone can be picked up from Amazon India only at the moment, but starting July 14, it can also be purchased from oneplus.in and OnePlus exclusive offline stores. The 256GB variant of the OnePlus 6 will be available in just Midnight Black colour option, and it comes with 8GB of RAM. OnePlus, in the past, sold the 256GB storage model of the OnePlus 6 in the form of OnePlus 6 Marvel Avengers Limited Edition. But being a Limited Edition model, many customers were not able to purchase it due to limited stocks, which is the reason why the company has launched a new 256GB storage model.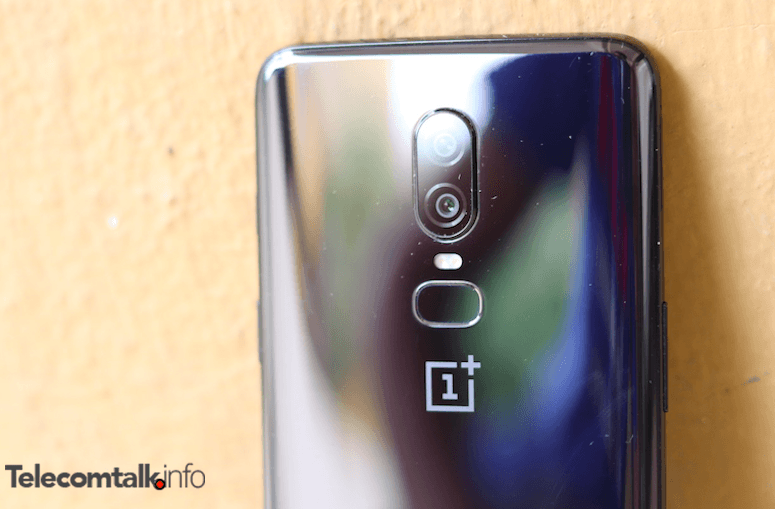 On the whole, starting today, OnePlus will sell its flagship smartphone in three variants- 6GB RAM with 64GB of storage, 8GB of RAM with 128GB of storage and 8GB RAM with 256GB of internal storage. The base variant is priced at Rs 34,999, while the 8GB/128GB option is retailing for Rs 39,999. The phone is currently available in three colour options- Midnight Black, Mirror Black and Silk White. The Silk White and Midnight Black colour variants are available only with the 8GB RAM/128GB storage option.
As mentioned, OnePlus earlier sold the OnePlus 6 Marvel Avengers Limited Edition in India, which was the only variant to pack 8GB of RAM and 256 GB of storage. OnePlus states that the 256GB variant has been met with unprecedented popularity both globally and in India, and has become a community favourite in a short time.
The OnePlus 6 is the best smartphone OnePlus has ever produced. The Chinese company managed to sell more than a million units of the OnePlus 6 globally in just 22 days, which is an incredible feat. Also, the OnePlus 6 happens to be the best smartphone in its price range, and there's no competition whatsoever. The close to stock Android experience, high-end hardware, capable cameras and excellent battery life makes the OnePlus 6 a value for money proportion.