In one of its latest moves, OnePlus has announced a partnership with IDEA Cellular to start 90 exclusive experience stores all around India. The collaboration is an outcome for the response that OnePlus received for its Pop-up shops. After the success of OnePlus 3, many users have been looking out for offline stores to buy OnePlus devices.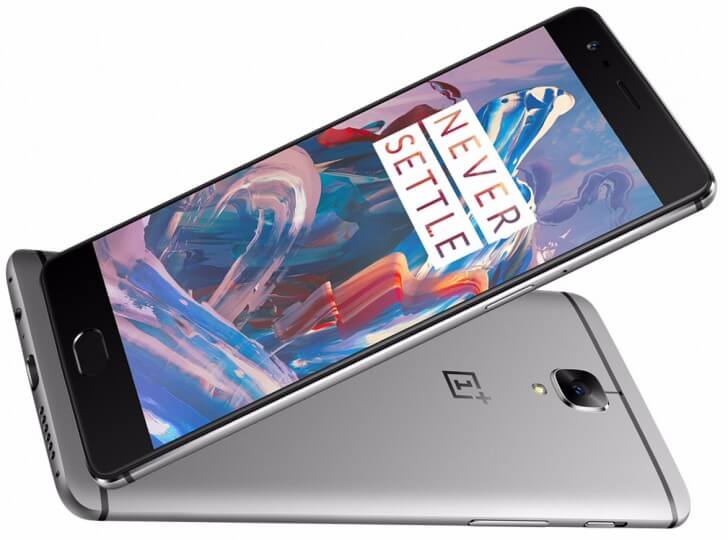 Through this partnership, OnePlus aims at offering hands-on experience of its devices. These offline stores would stock OnePlus devices, and users would be allowed to use them in-store. Both the companies are targeting more than 100 experience stores to be opened in the main Indian cities.
Commenting on the partnership, Vikas Agarwal, General Manager - India, OnePlus said "We gradually aim to bring our product experience to offline markets starting with experience zones at our own exclusive service centers and more than 100 partner stores in the main Indian cities. Our partnership with IDEA Cellular will offer our customers easy access to touch, feel and experience the OnePlus 3 before making a purchase decision."
To promote the deal, IDEA has also announced '4G Smartphone Upgrade Mega' offer for the OnePlus users who use IDEA and upgrade to the 4G enabled OnePlus 3. This offer allows IDEA prepaid or postpaid to get 10GB data for the price of 1GB. To activate the deal, IDEA users would be required to do a recharge via IDEA's official website.
Also, all IDEA customers (new and old) will get free 12 months worth of double data on the purchase of OnePlus 3. Customers who subscribe to an IDEA connection can recharge from three denominations starting Rs. 252/- and avail twice the benefit of regular customers for 12 months.