OnePlus is pretty much one of the most talked about smartphone OEMs and the brand has already garnered a huge fan following in the country. The Chinese startup just announced the OnePlus 2 for India too alongside its pricing. That brought forth rumours that the OnePlus One might be discontinued in the country but now the air has been cleared about the future of the yesteryear flagship.
The OnePlus One will continue to be sold in India even after the OnePlus 2 arrives. The smartphone will instead get a price cut to have a differentiated positioning from the current year flagship. Just to get things into perspective, the OnePlus One is priced at Rs 18,998 for the 16GB variant and Rs 21,998 for the 64GB variant whereas the OnePlus 2 will be priced at Rs 22,999 for the 16GB variant and Rs 24,999 for the 64GB variant.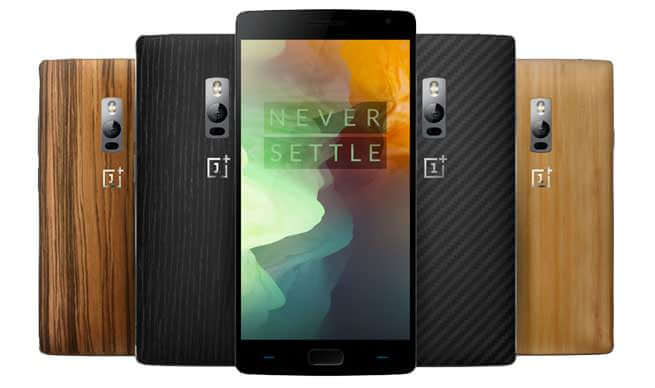 The company plans on selling one million OnePlus handsets in India this year. It is also in the final stages of evaluation of setting up a manufacturing unit in India. More and more OEMs are jumping on to this bandwagon with passage of time and OnePlus is no different either. India is one of the top 3 markets for the Chinese OEM and is the fastest growing too.
Seeing the fact that this market is quite price sensitive, OnePlus wants to take an advantage of the same too.