OnePlus is all set to launch its latest in-ear earphones named as OnePlus Icons in India. The earphones will be up for sale in the country from November 30. The aluminum and metallic finish earphones were first launched in the US, last month.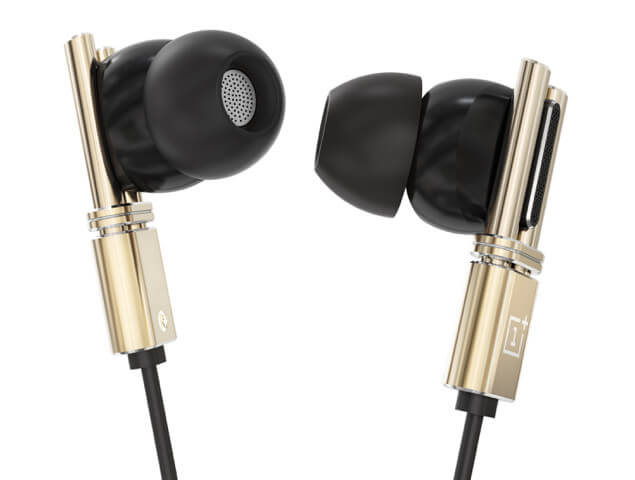 The company touts them to be designed at 51-degree angle, which aids in providing complete noise-isolation to the listeners. The OnePlus Icons is already on sale in the US, for a price of $44.99 (approx. Rs. 3,000). The pricing for India will be revealed on Monday, as soon as it goes on sale via Amazon India.
Here are few premium points about OnePlus Icons in-ear earphones as per the listing on Amazon India:
Inspired by the king of instruments: The asymmetric design of the earphones, taking cues from the organ piano, gives the OnePlus Icons a completely unique look. Composed of smooth aluminum, it feels sturdy and metallic, yet incredibly light.
Designed for a richer sound: While most earbuds take on a conventional dual-chamber design, the OnePlus Icons utilize three distinct chambers to change the intensity of low-frequency sound.
11mm driver in-ear earphones: Compared to the more commonly found 9mm driver earphones, we took on the challenge of producing more premium 11mm drivers that give a fuller and richer bass performance.
Immersive sound quality: We believe that quality materials equal a better audio experience, which is why we selected a state-of-the-art, malleable aluminum composite for the Icons' diaphragm.
You're in control: The three-button in-line remote control enables you to easily play or pause your music, crank the volume up or down, and answer incoming phone calls.